November 15, 2014
Tripawds is a user-supported community. Thank you for your support!
Well more like bark while you work. But I have so much fun at mom's work it could barely be called work.
Mom did a project with the kids where they created their very own Blue Dog. Below is an example of Mr. Rodrigue's work followed by an example mom did of Blue Dog using me as a model.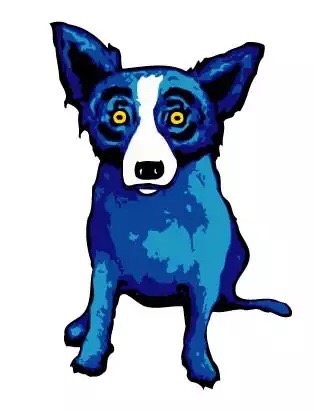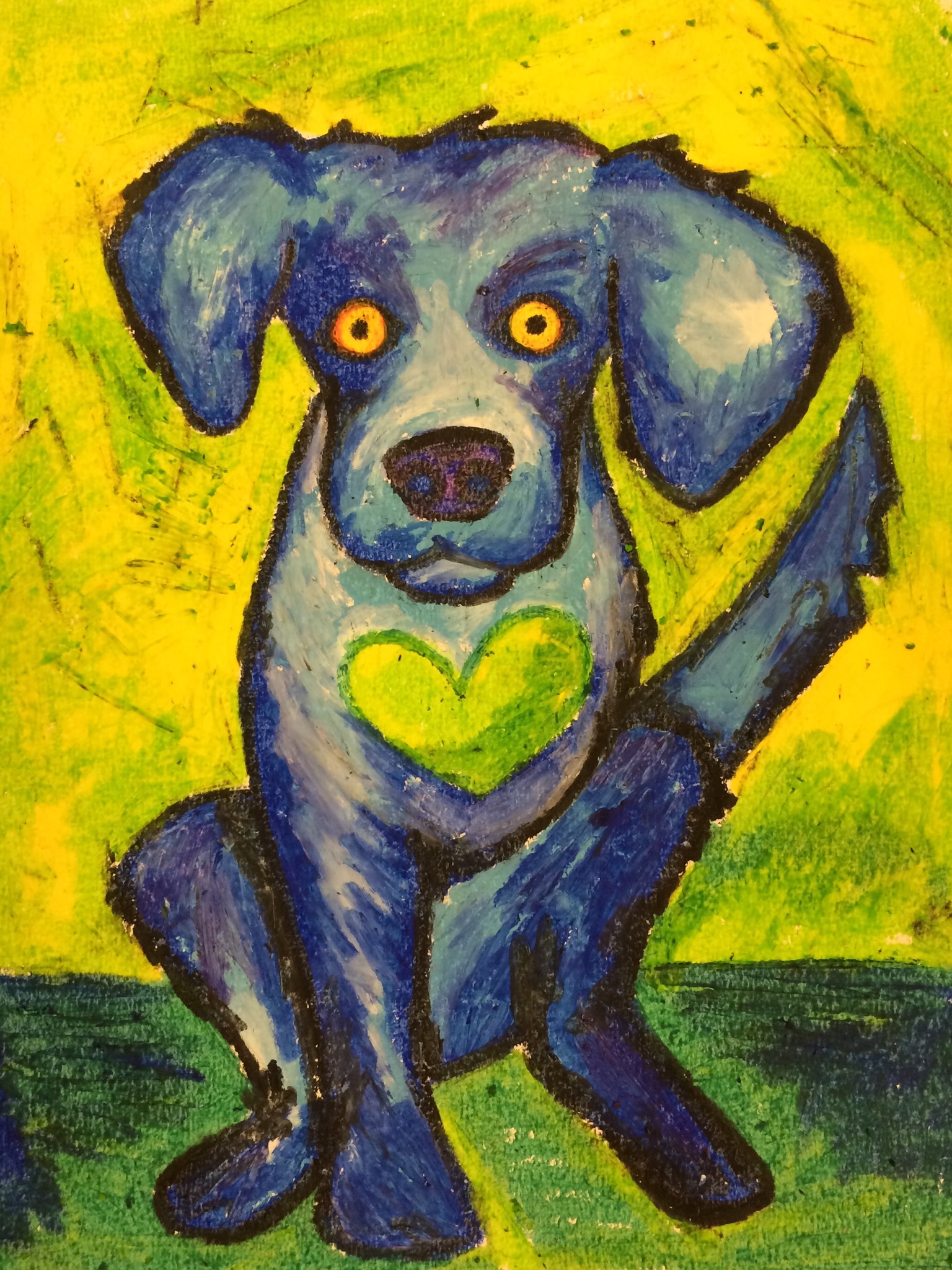 And here are some of the kid's interpretations. Mom helped a little with some depending on the age but they are magnificent.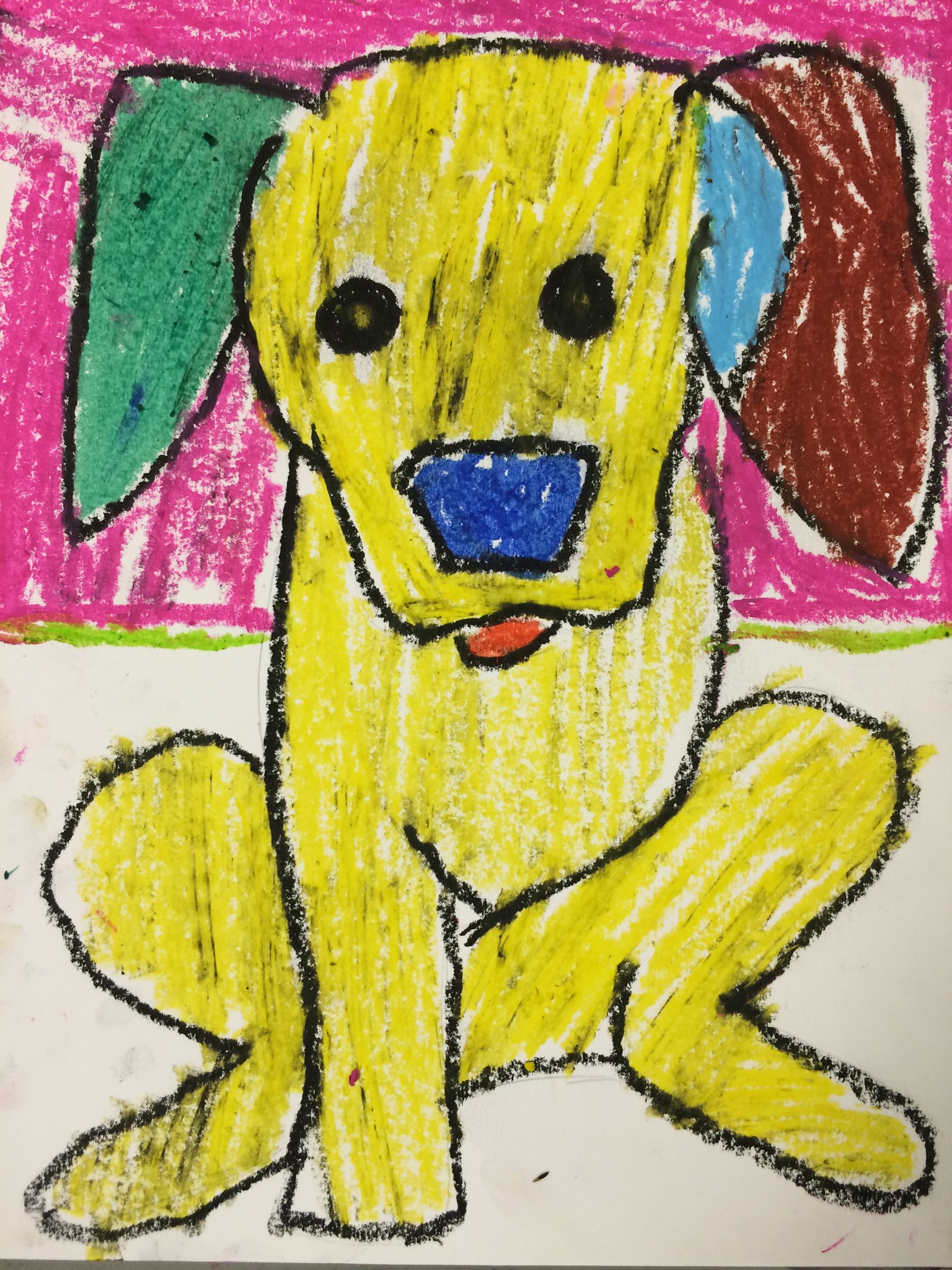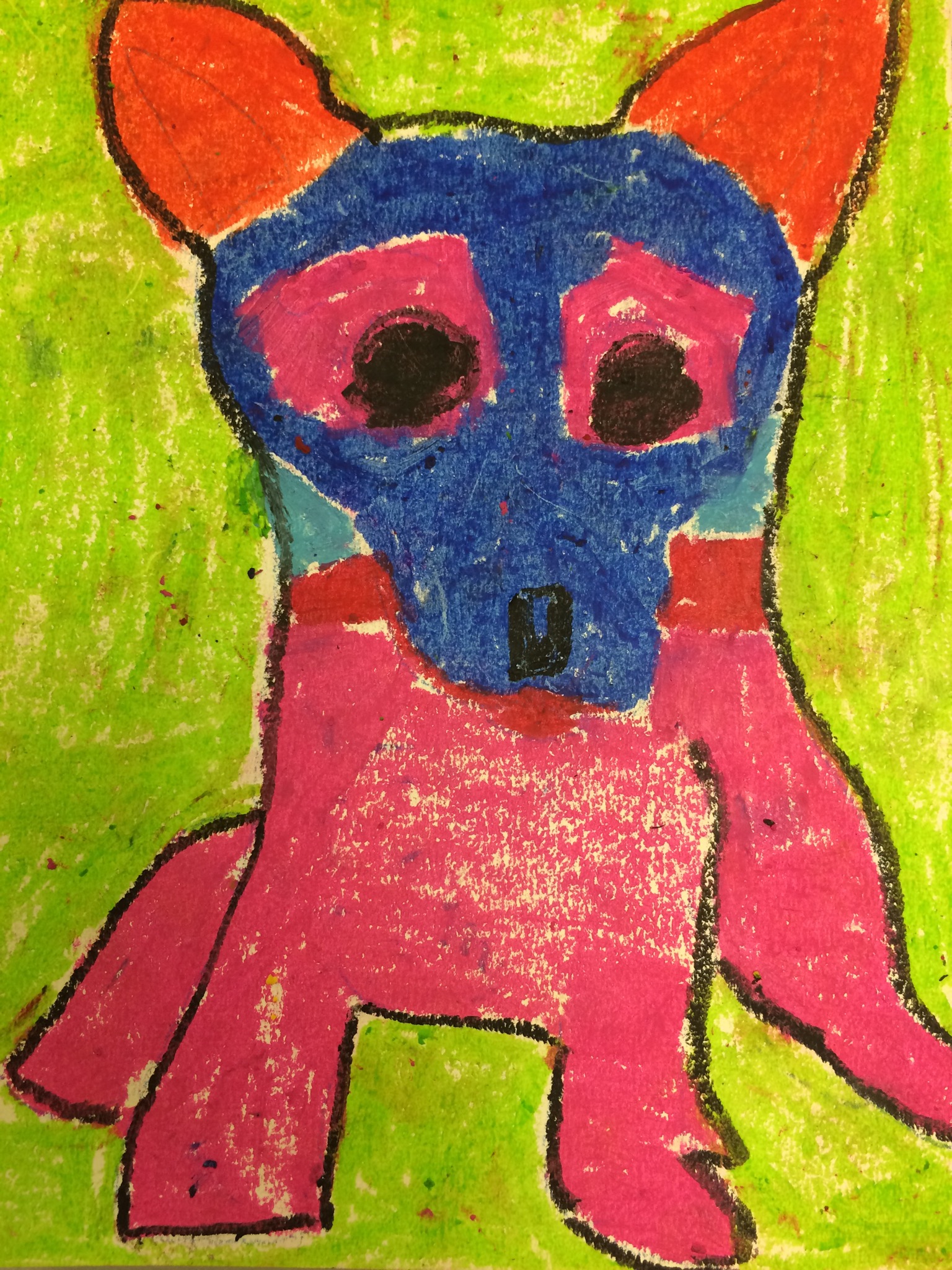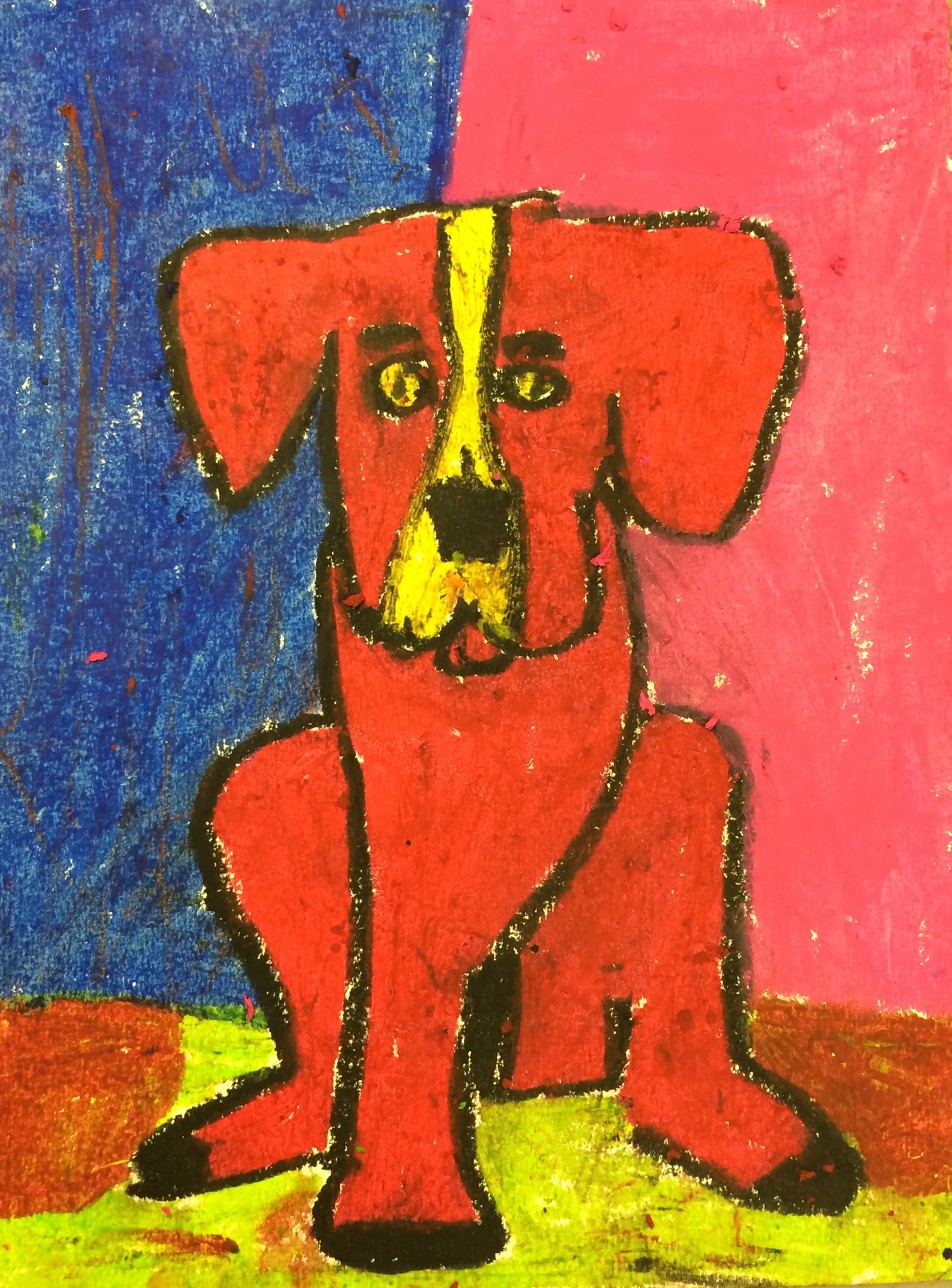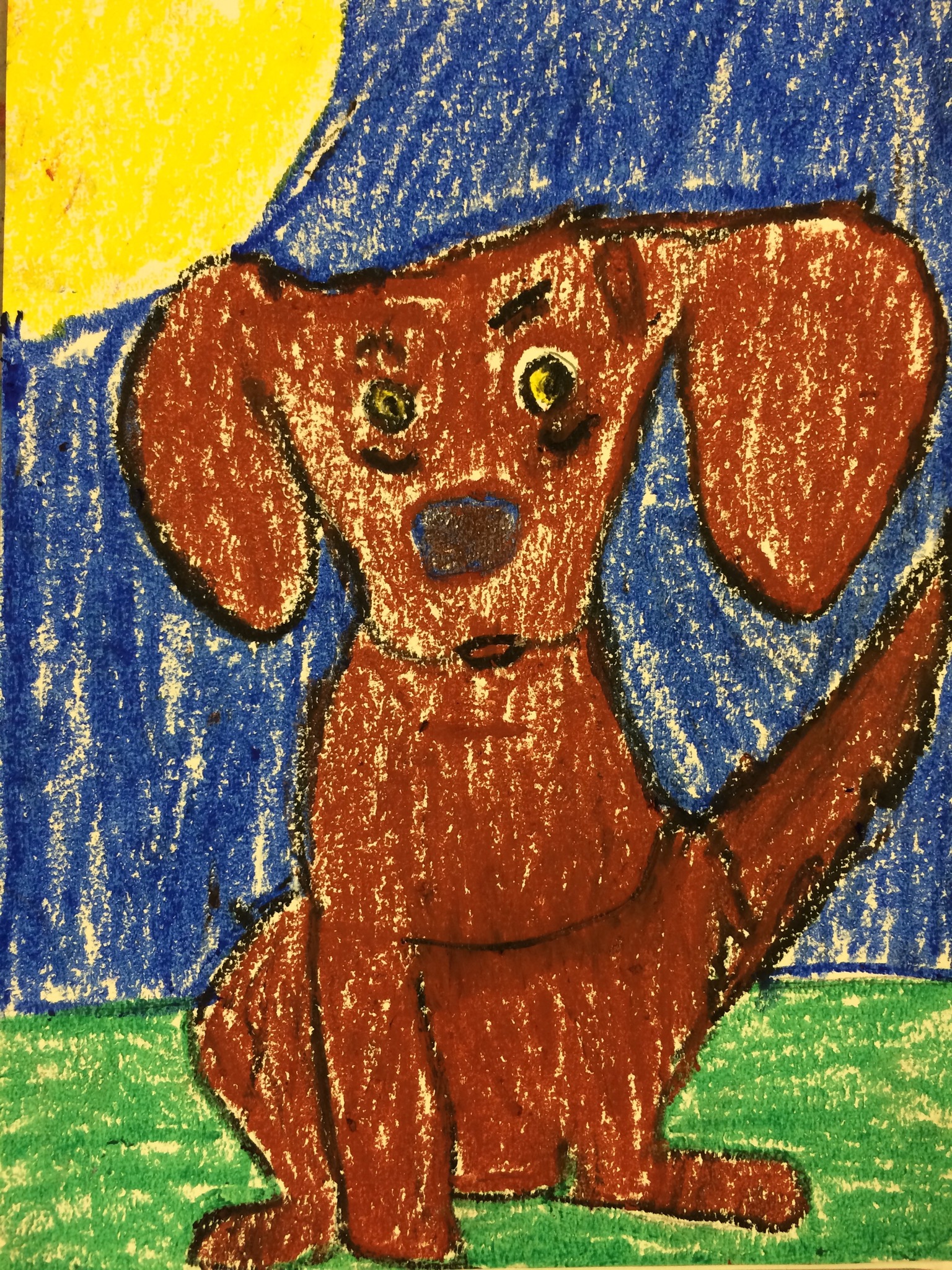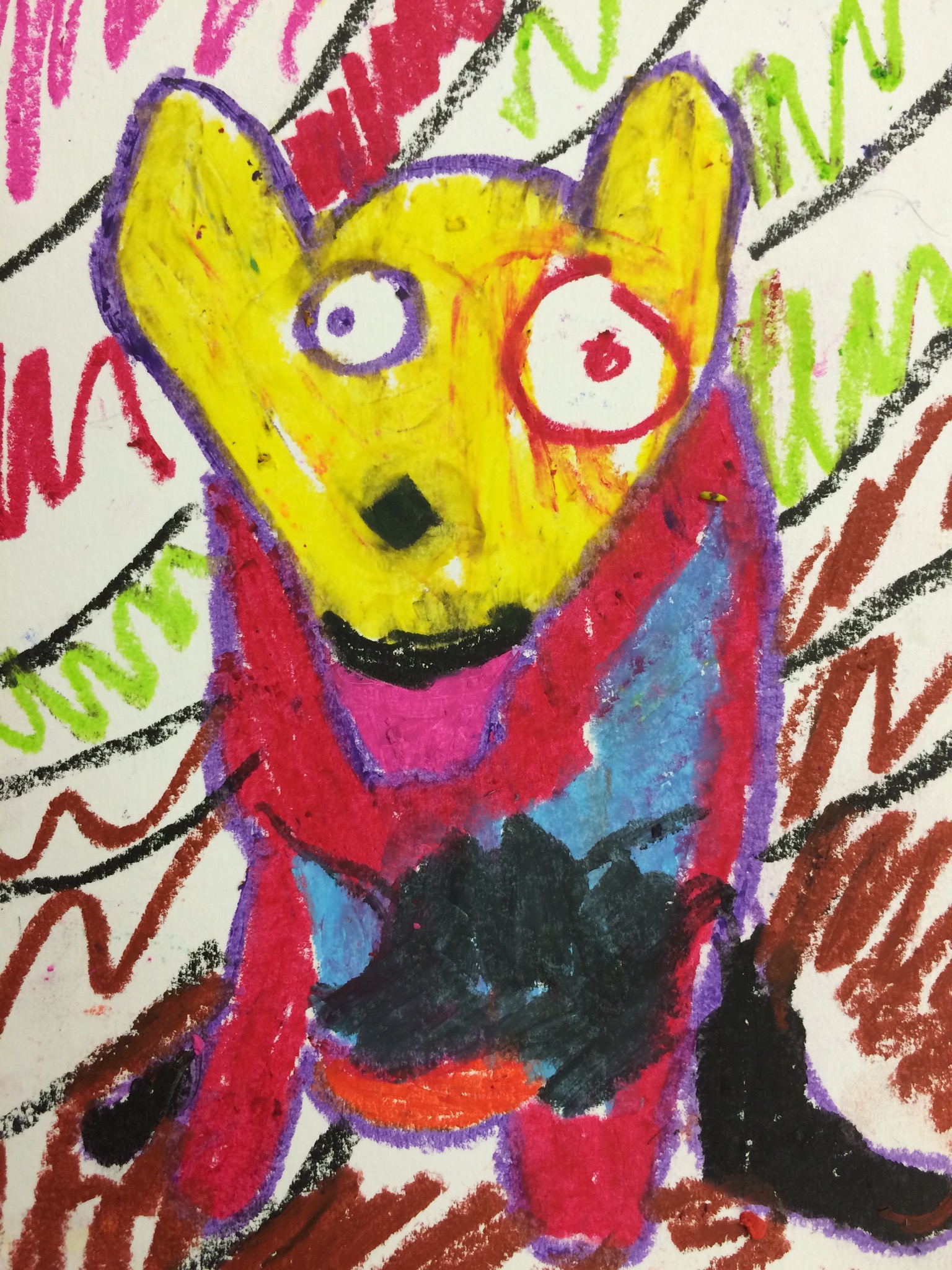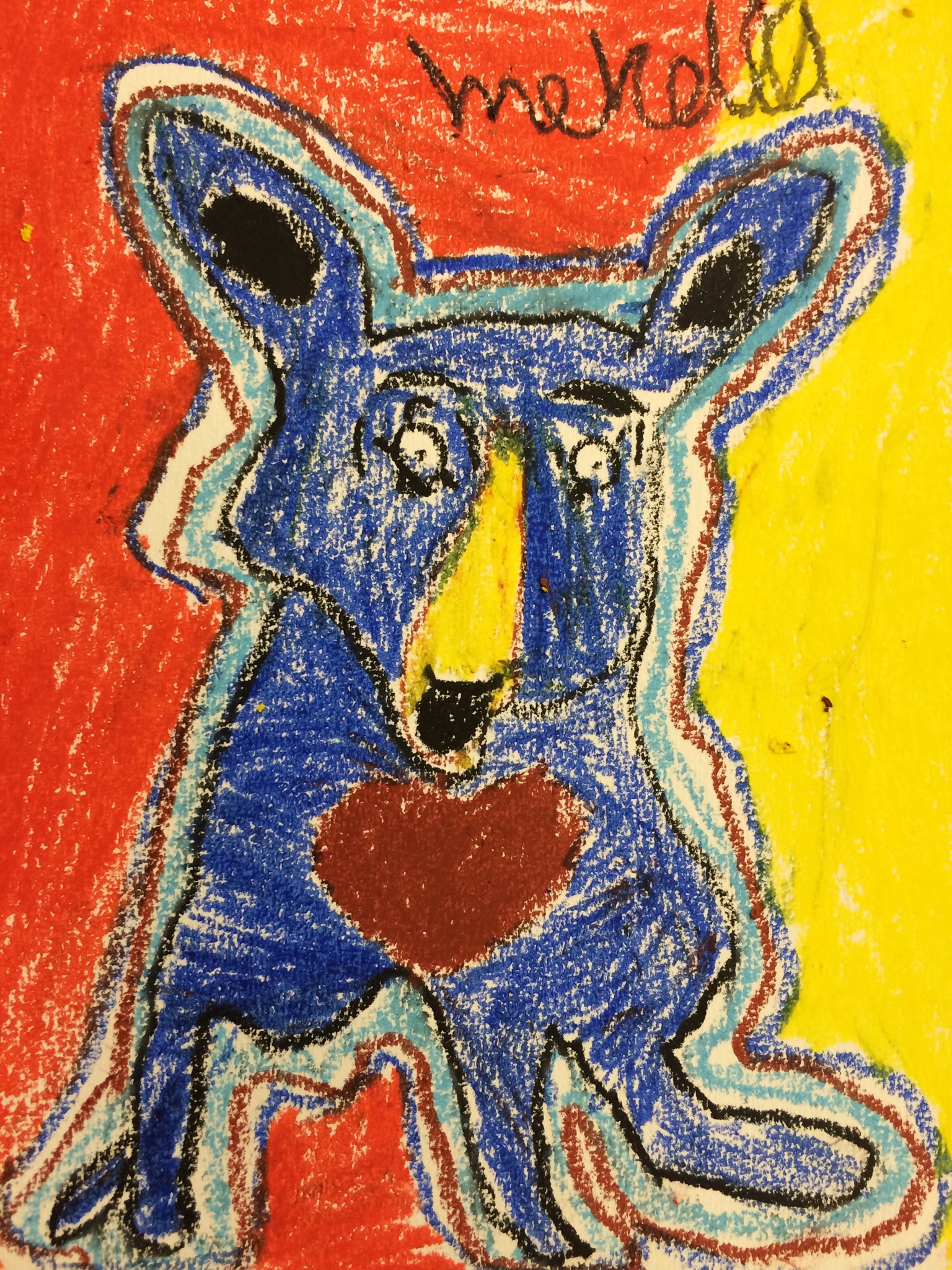 And here I am posing with the Blue Dogs.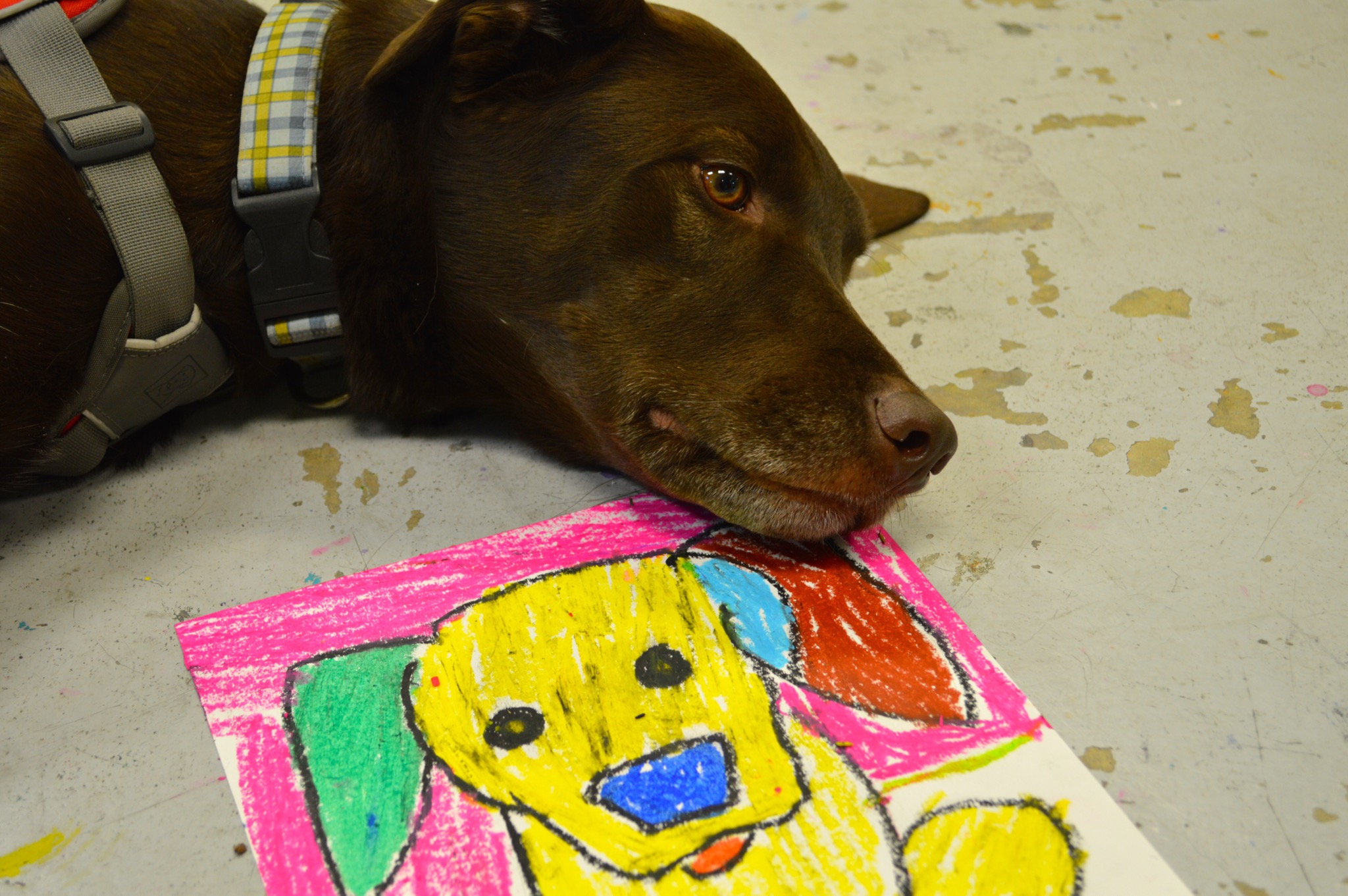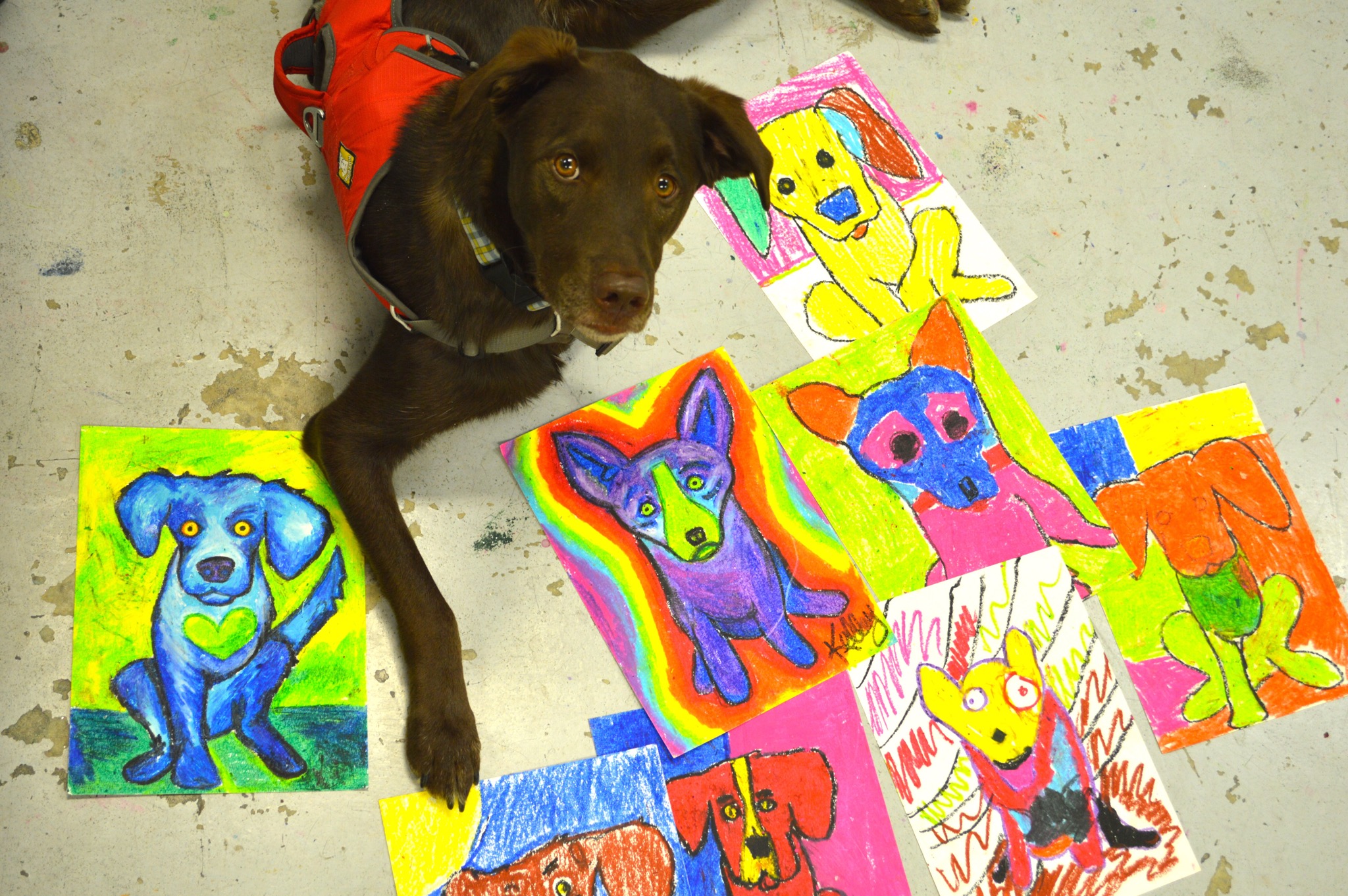 I even gave mom's a kiss!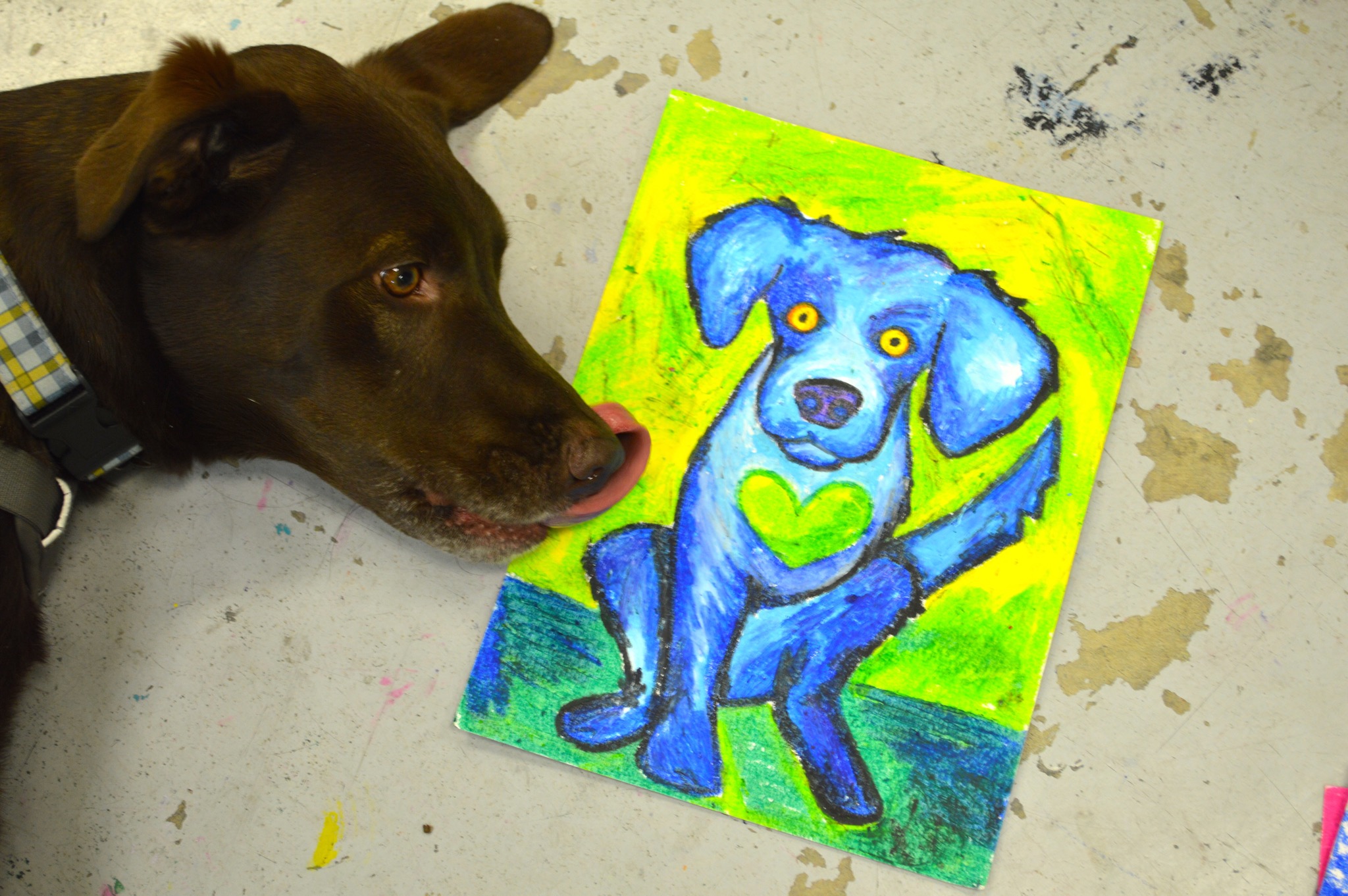 The kids love me so much they always ask mom where I am. As you can see the feeling is mutual! They even dressed me up!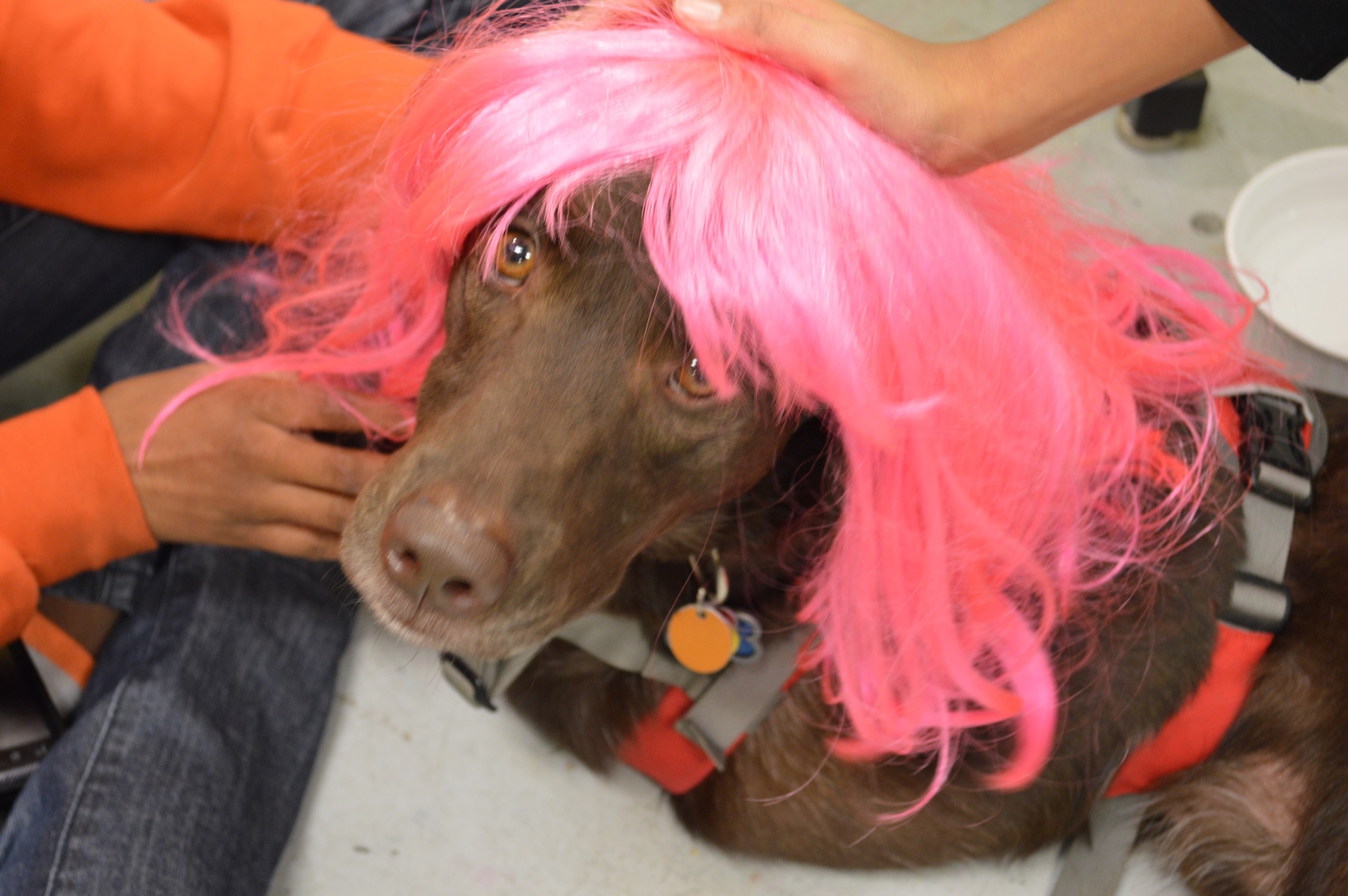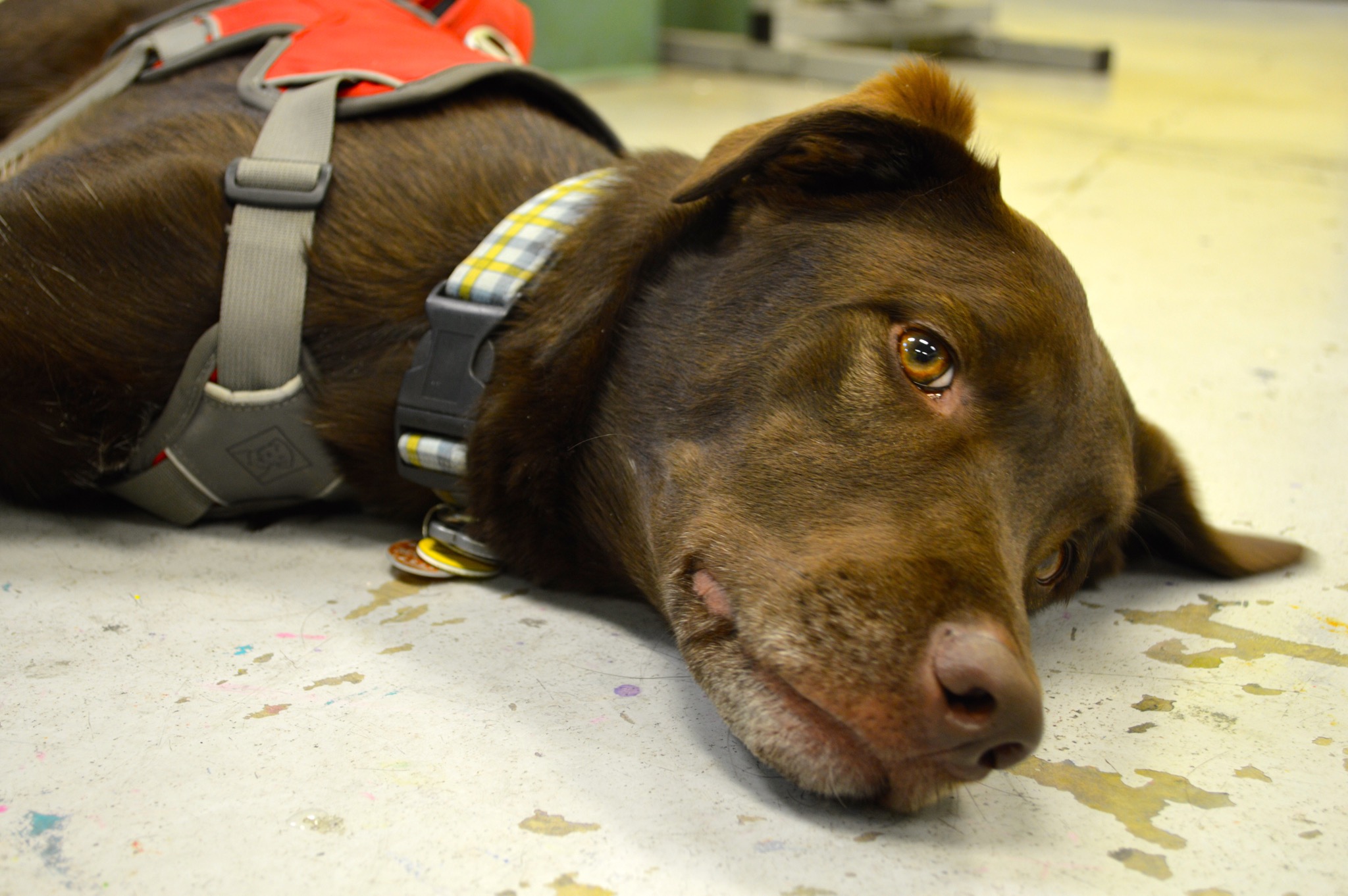 It does make for a long day and I love to come home and snuggle in bed. Mom calls this the dogpile!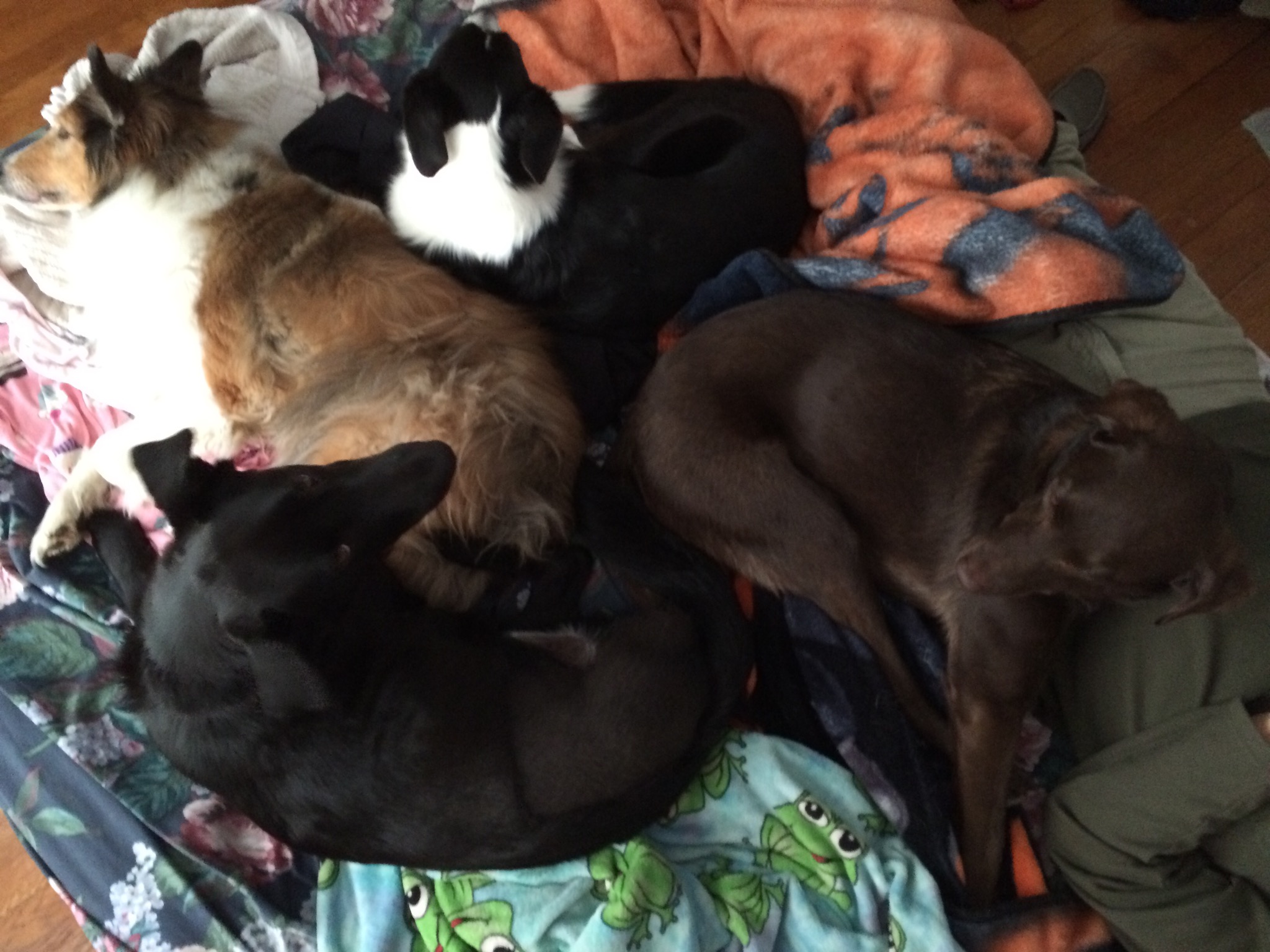 And for those wondering Miles is still looking for a home! We love him and hope he finds his forever home soon!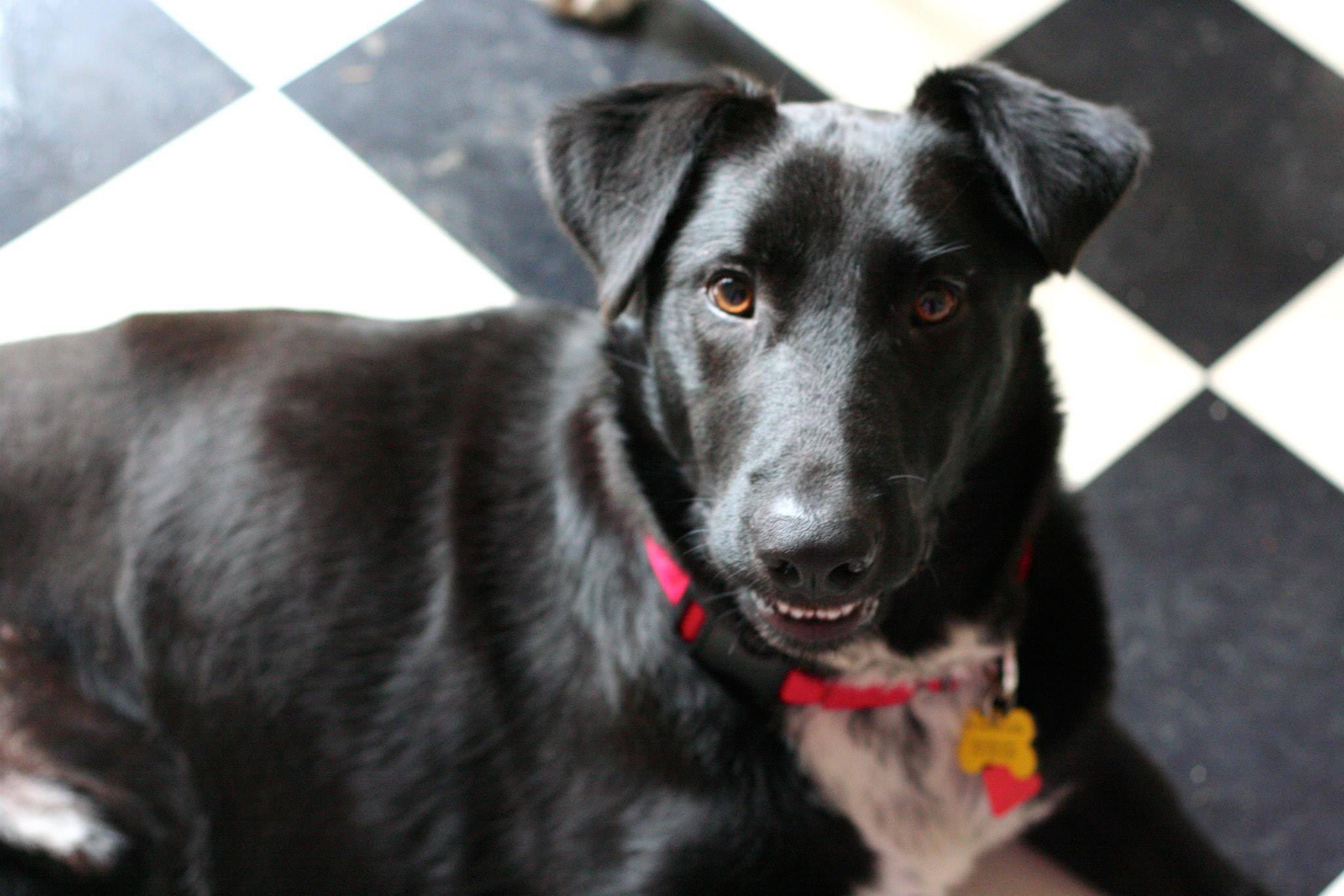 4 Responses to "Whistle while you work"
Leave a Reply