February 13, 2015
Tripawds is a user-supported community. Thank you for your support!
Boy time has really gotten away from me. There are so many things to tell you.
One, I have a new foster sister. She is a tripawd too. She has kept mom and dad on their toes but is so sweet! She likes to give tripawd hugs like me! She has an adoption pending so we have our fingers crossed. But isn't she pretty? Her name is Danica but we call her Dani.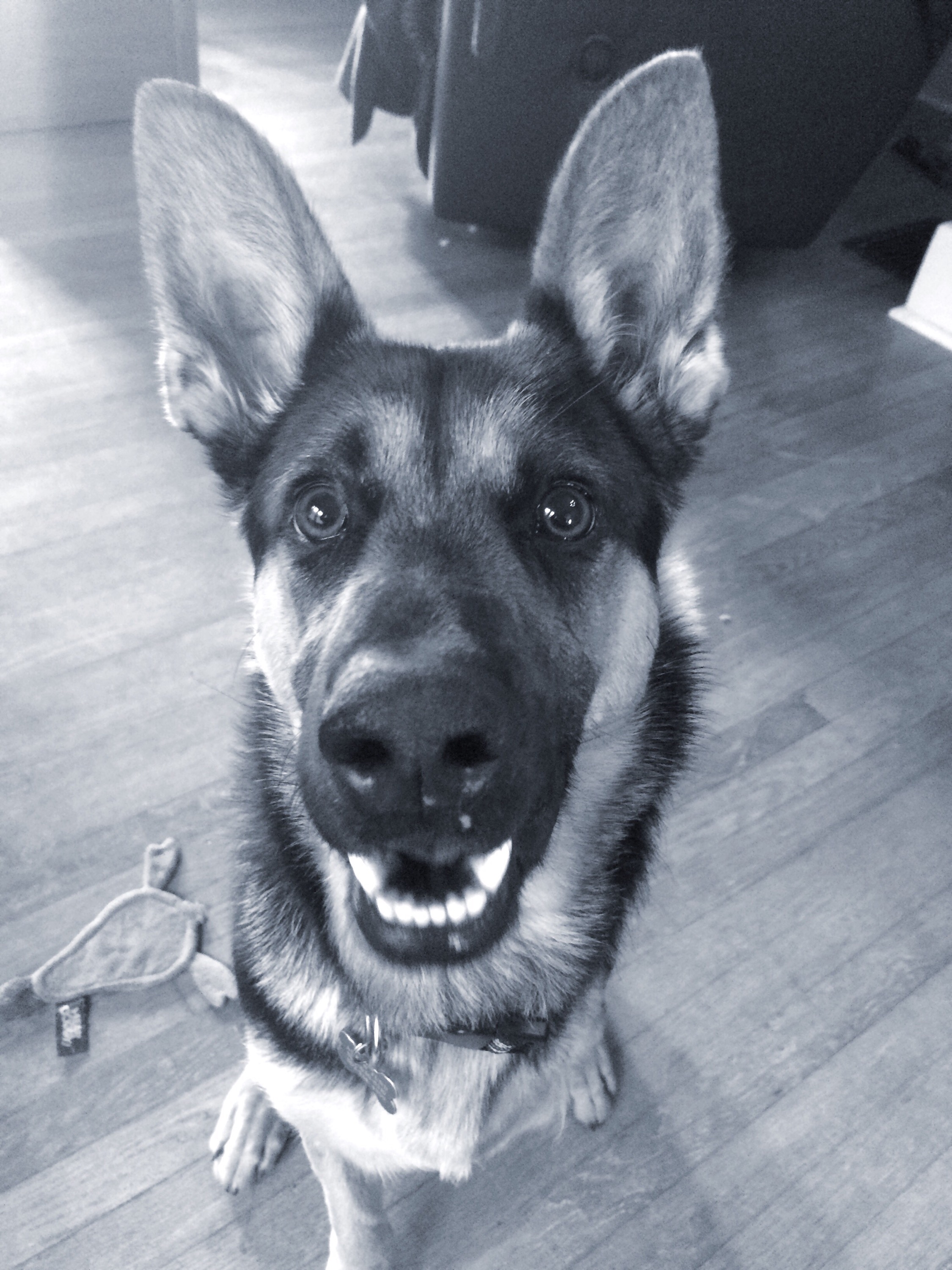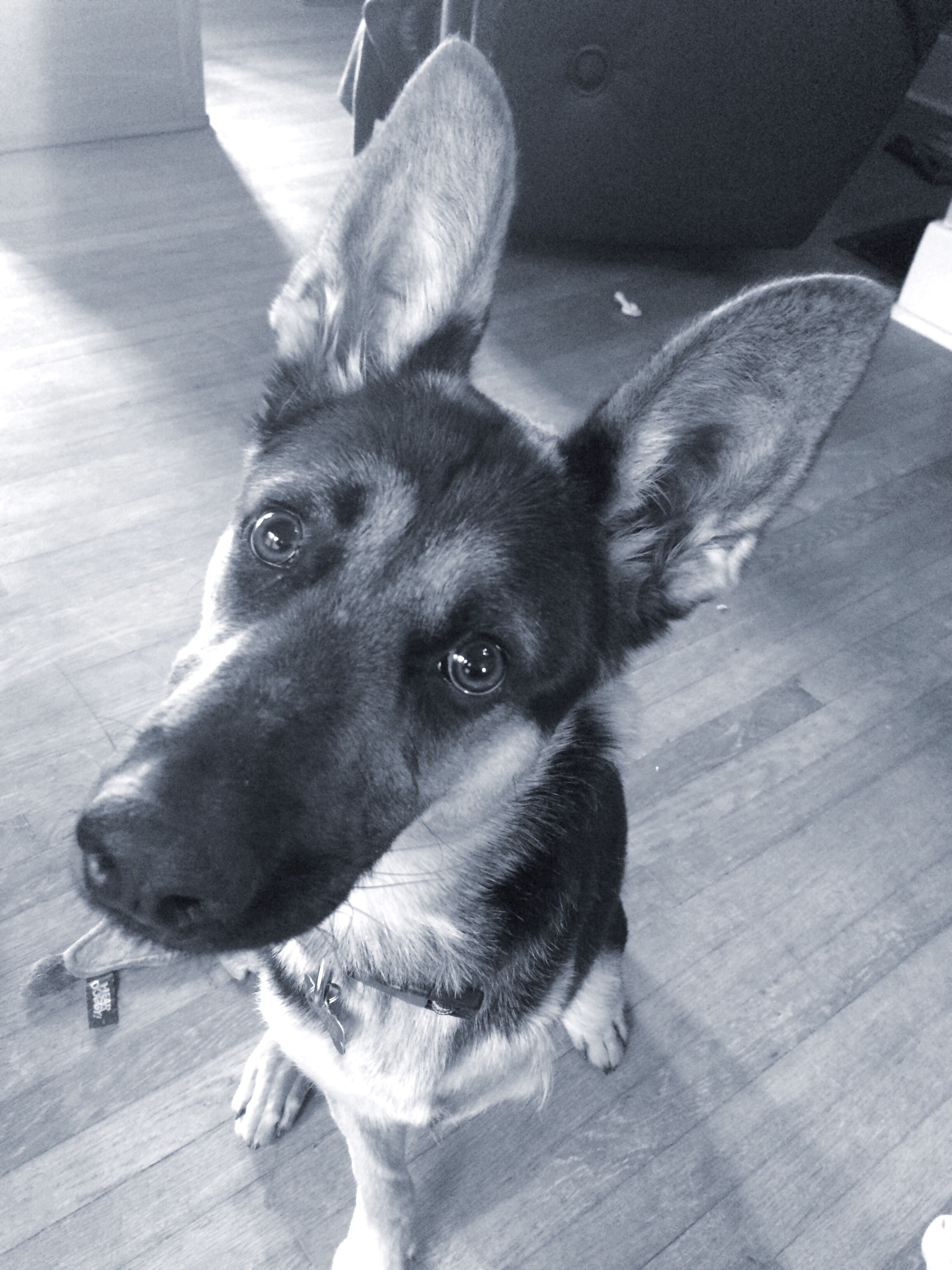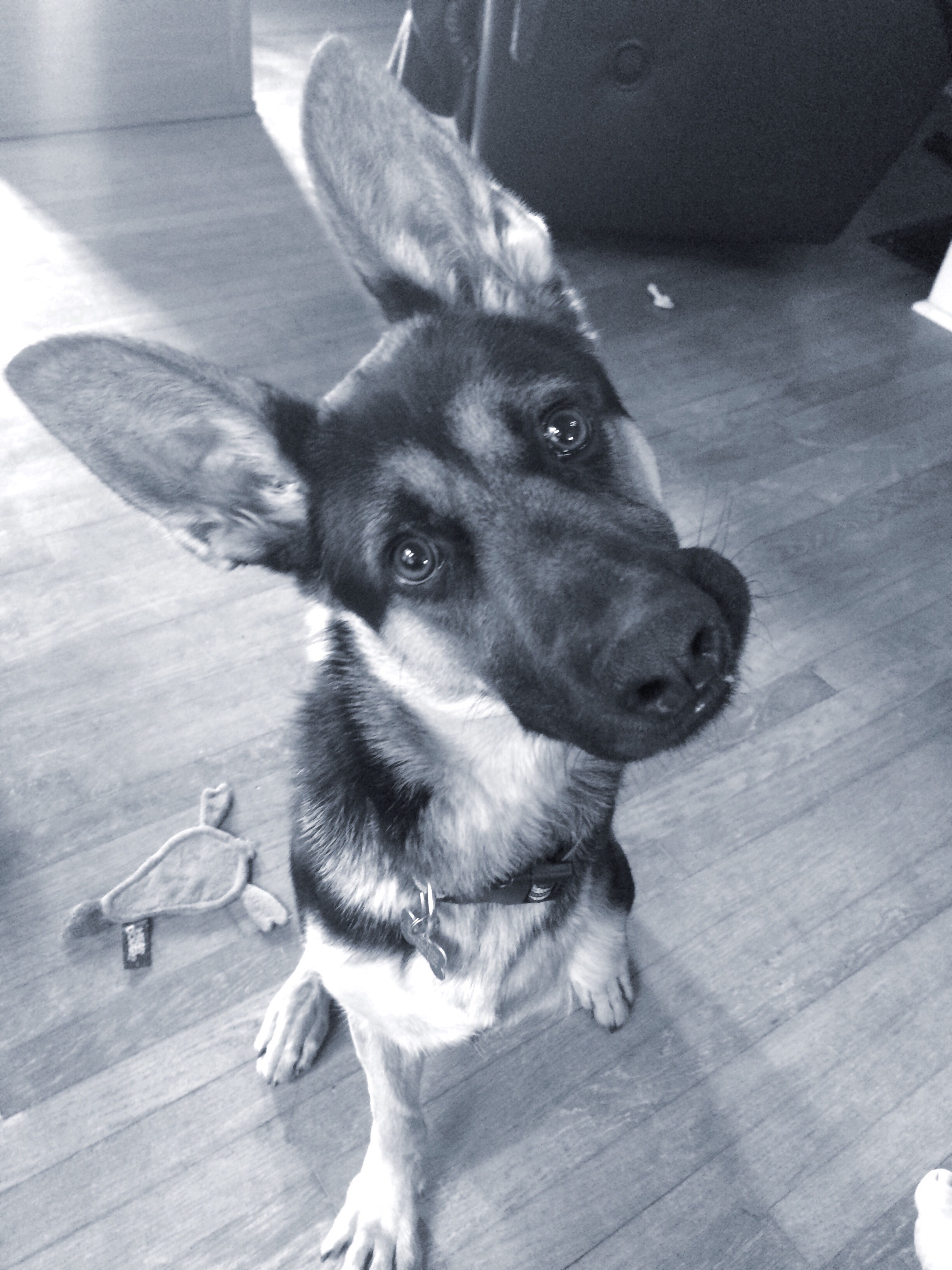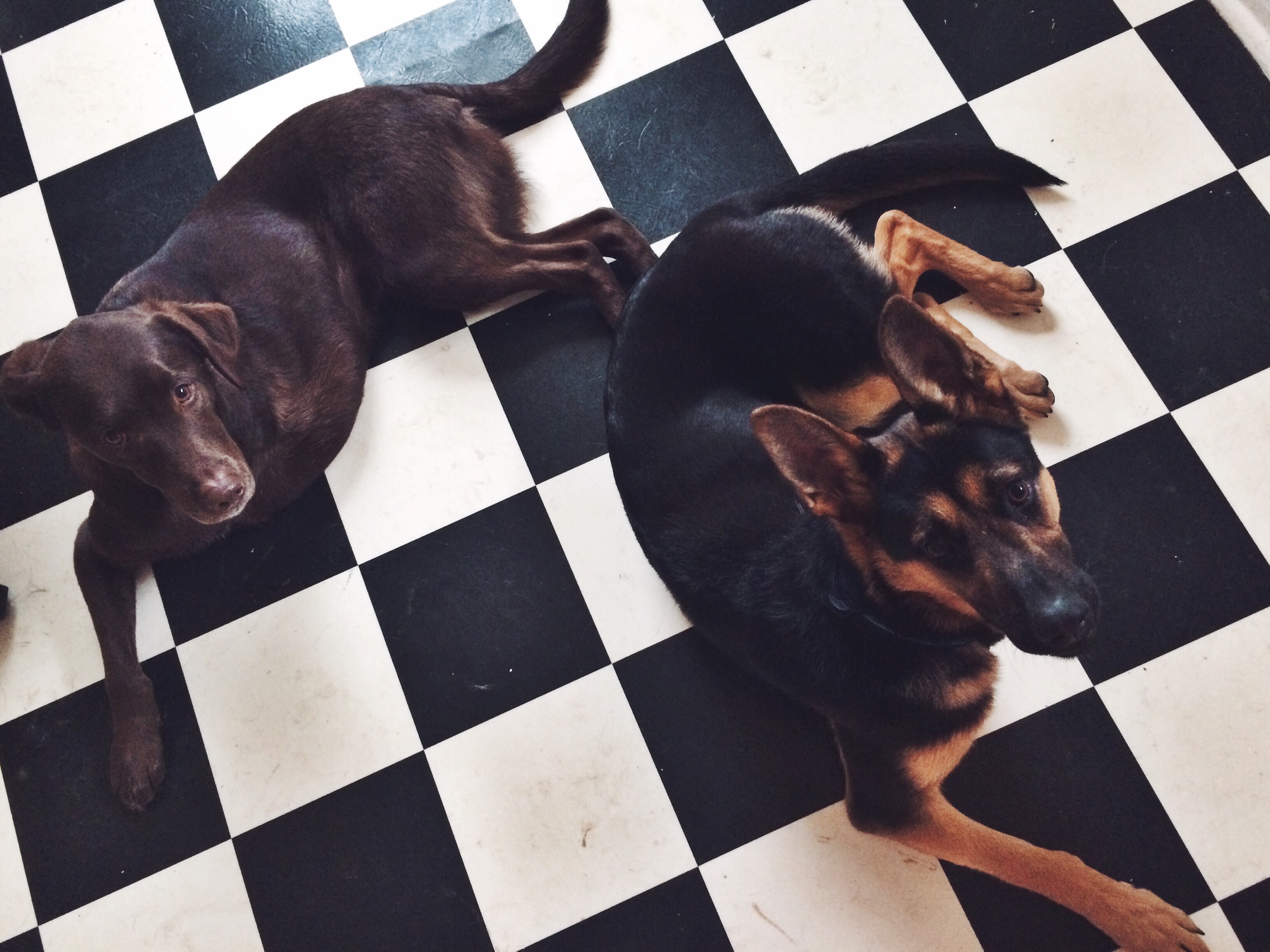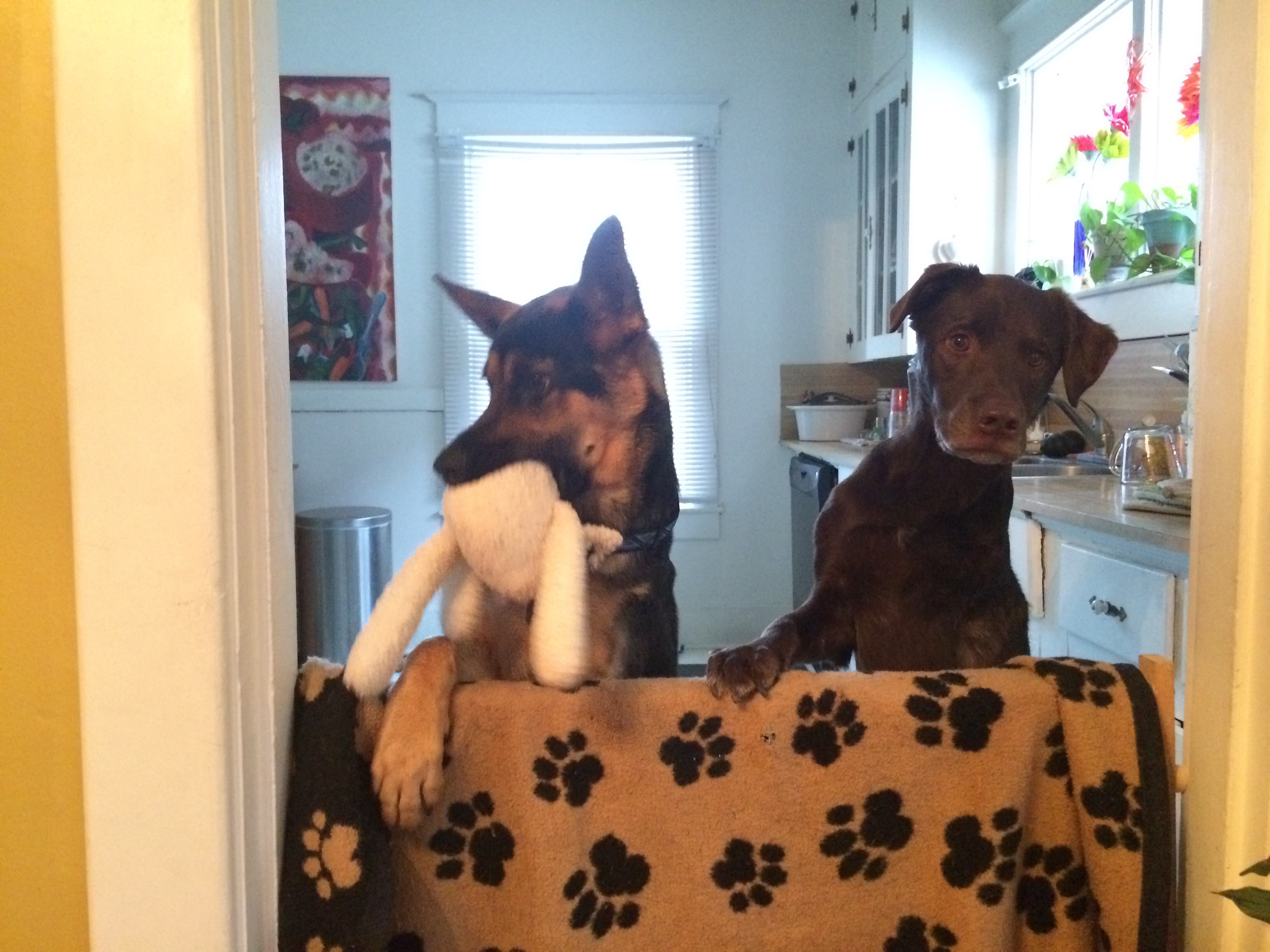 Two, there has been a human baby in the house. Mom has been watching her, she is so sweet. I love her but am worried about her when she cries!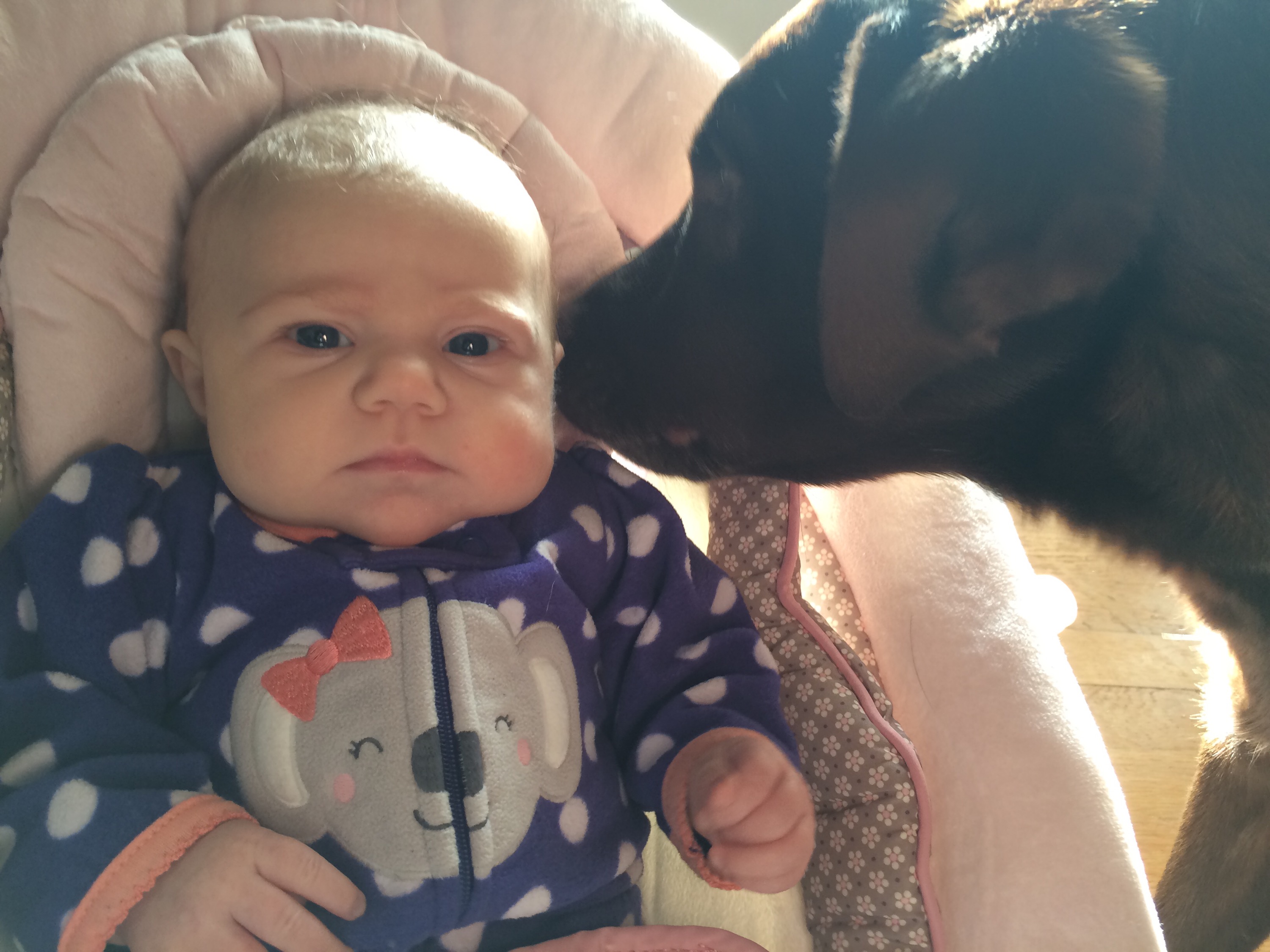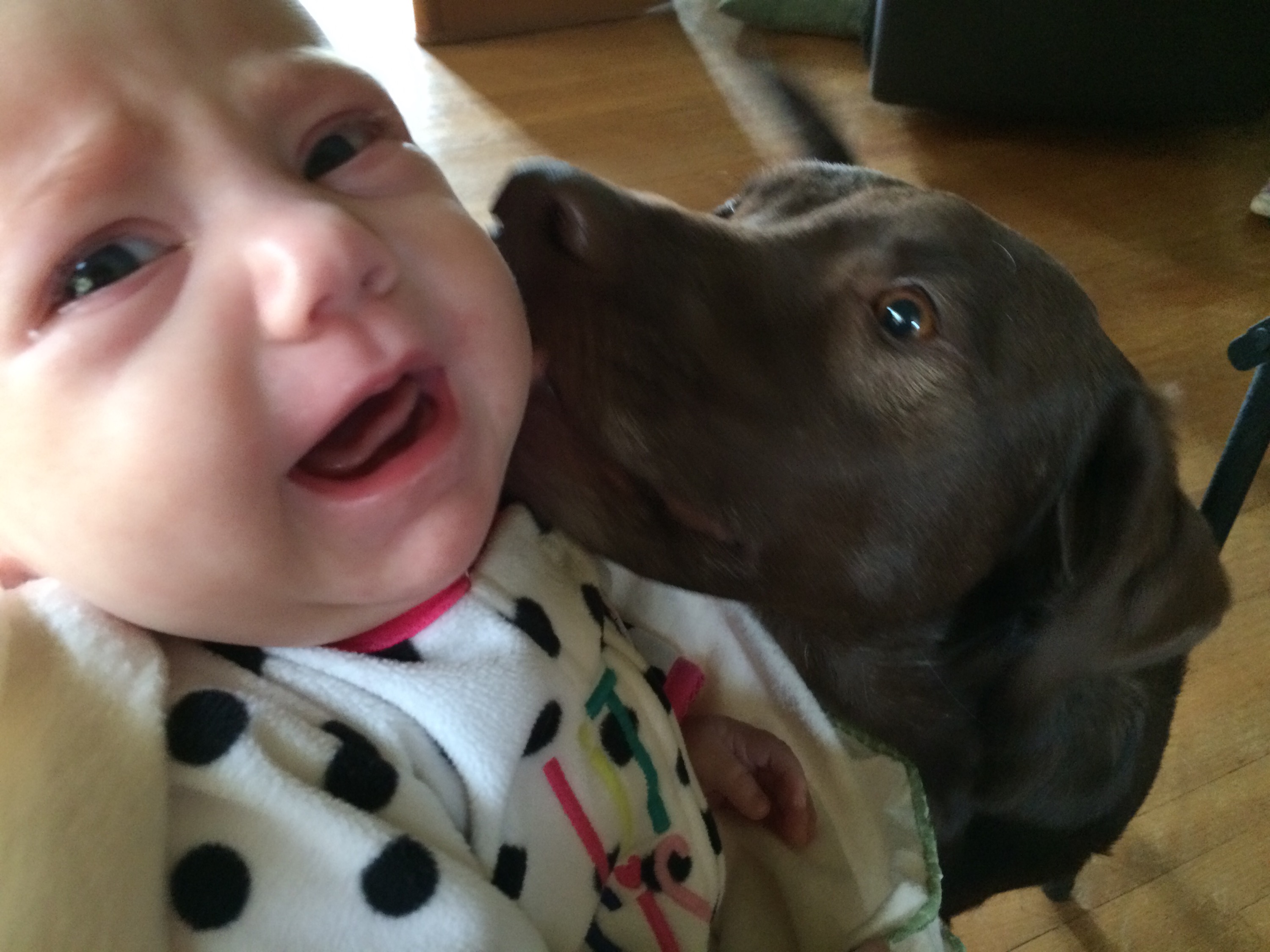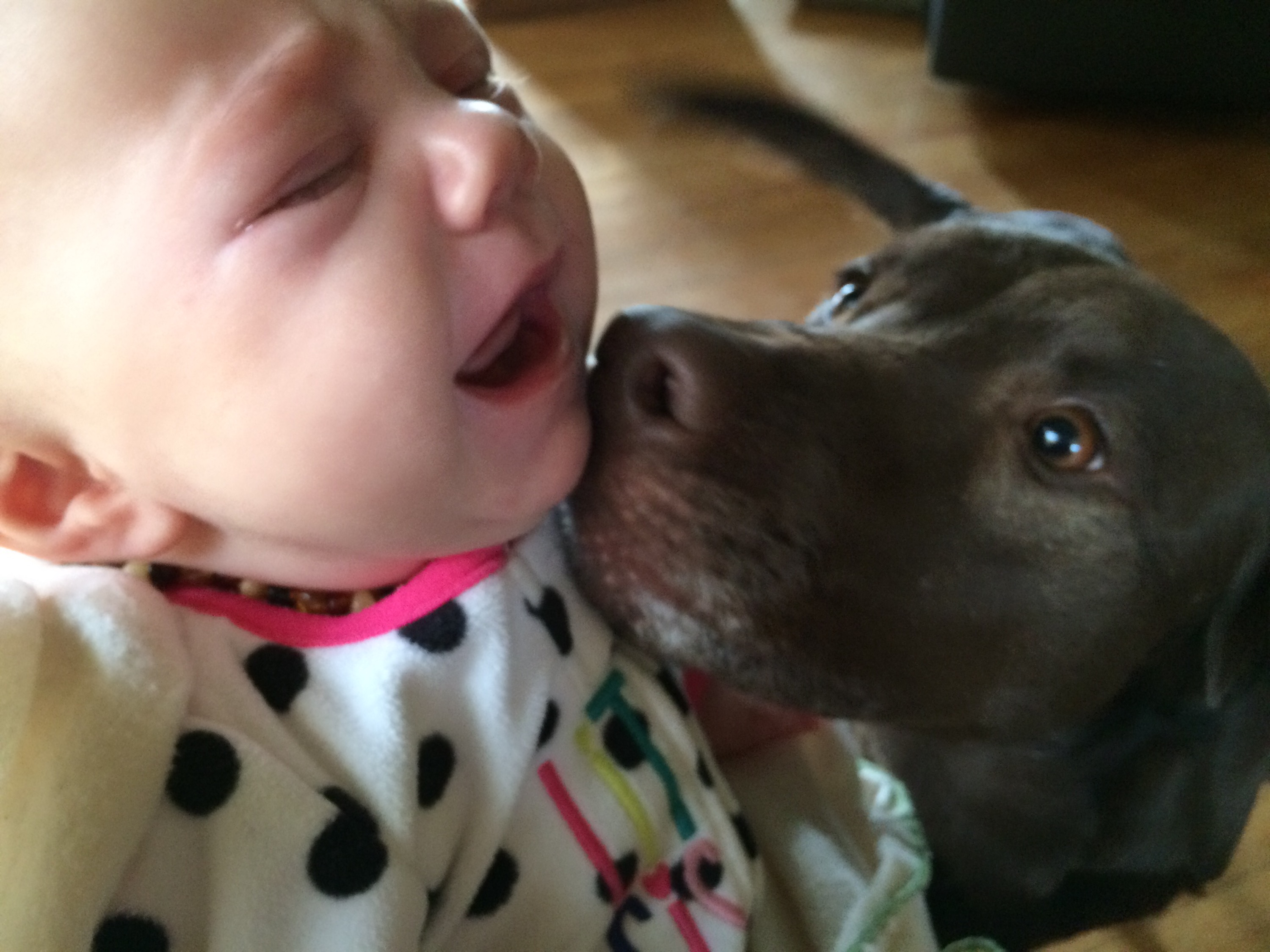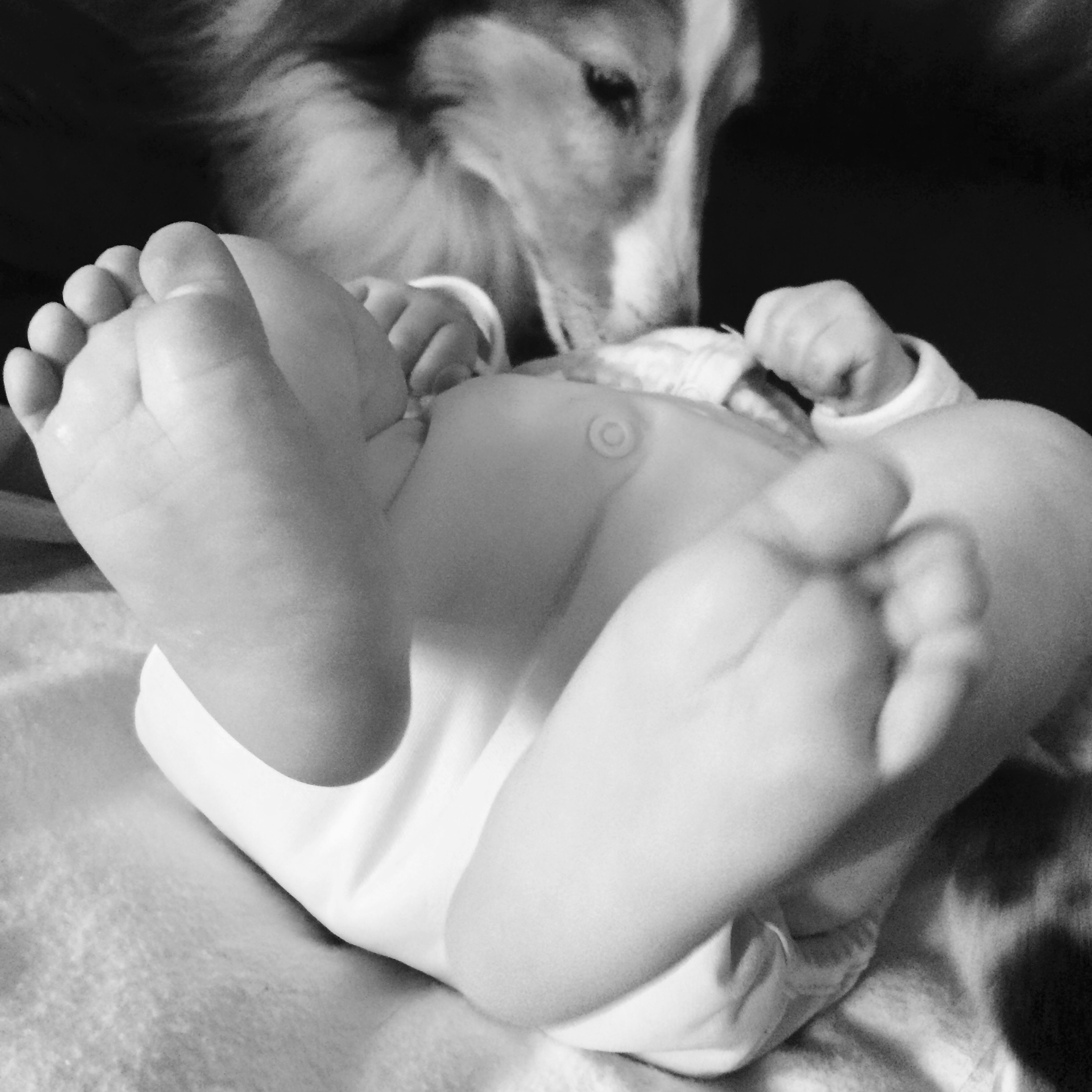 Three, I went on a trip to the university again to help mom teach about the work I do. Of course all the students loved me. I am starting to know my away around campus and walked right to the building where we were presenting. I like being mom's copilot!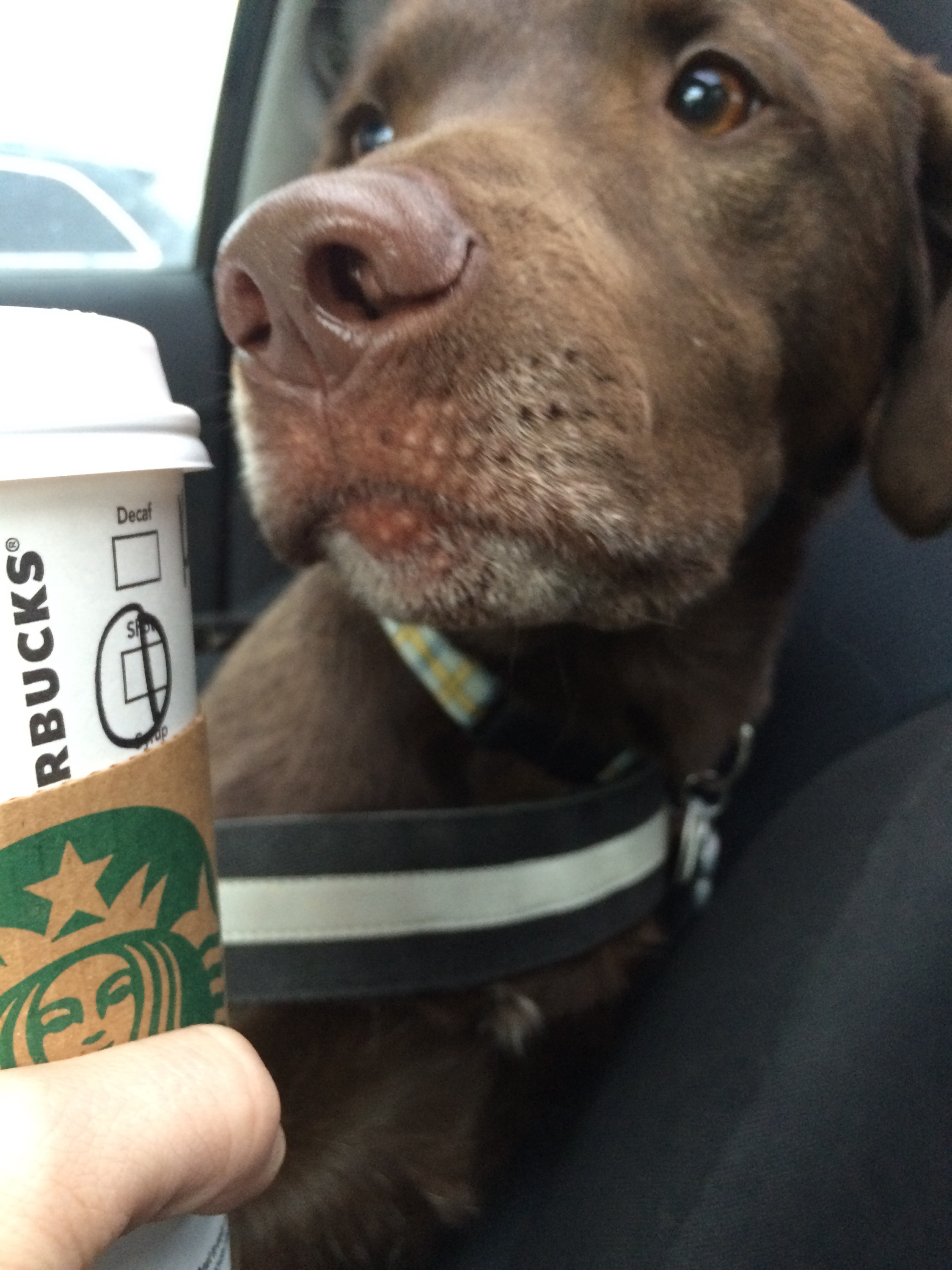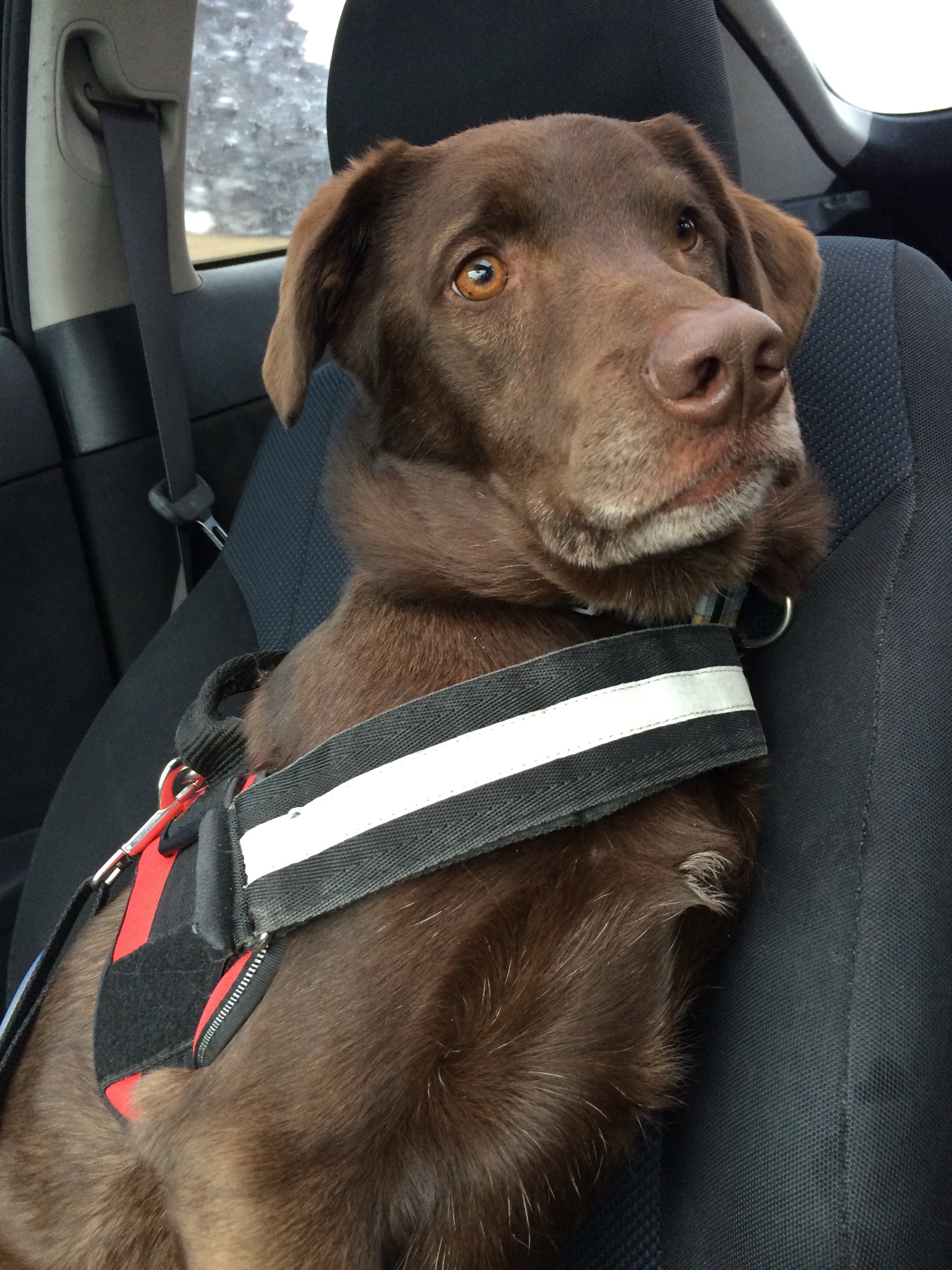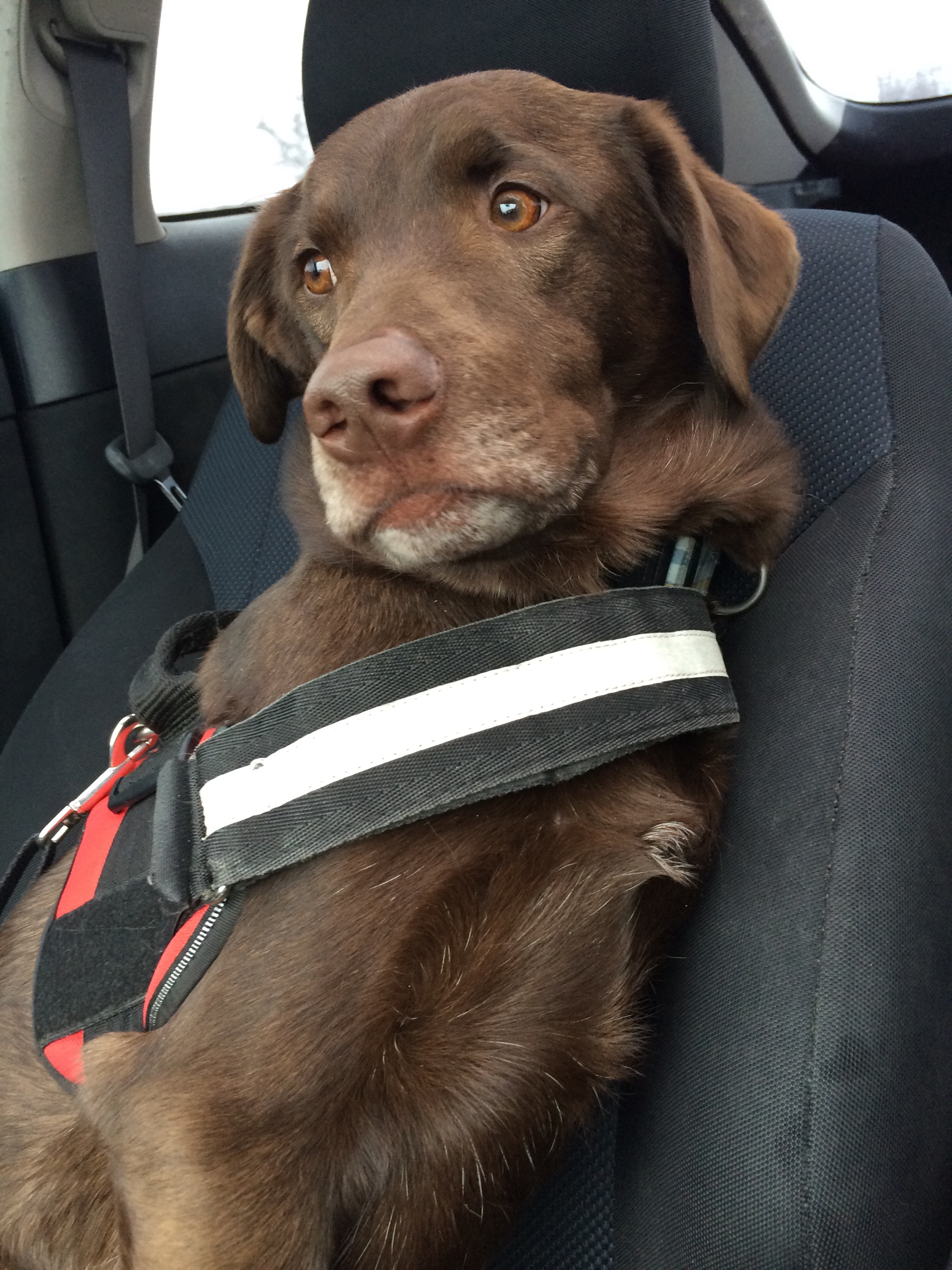 Four, I have been continuing to go to work with mom. The kids have come to expect me every Friday and if for some reason I am not there, they get very upset.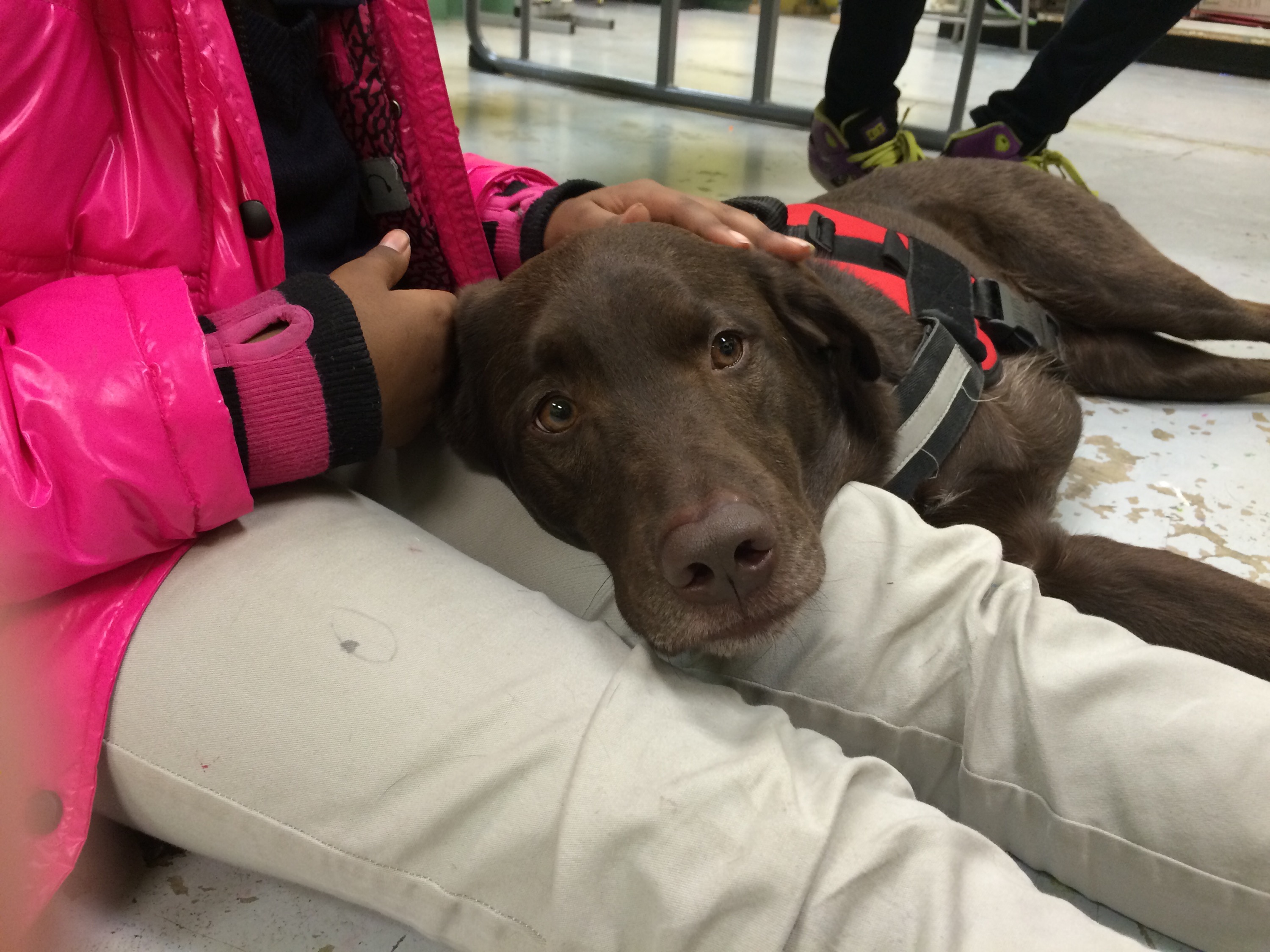 Five, mom has been using me as an example in art lessons. Today she taught the kids to make paper dolls and showed them how the dolls could go on adventures and tell stories. I love adventures with mom.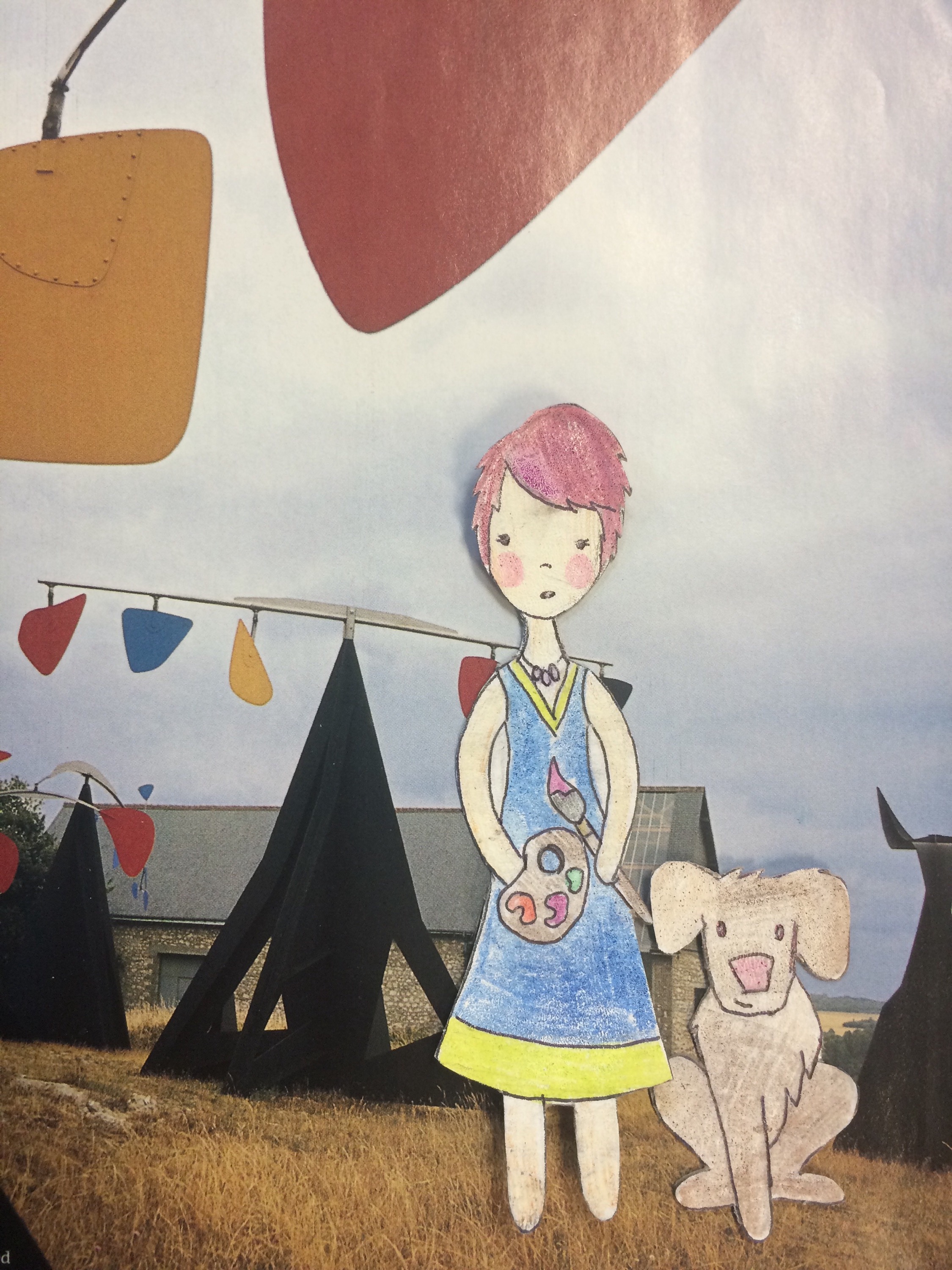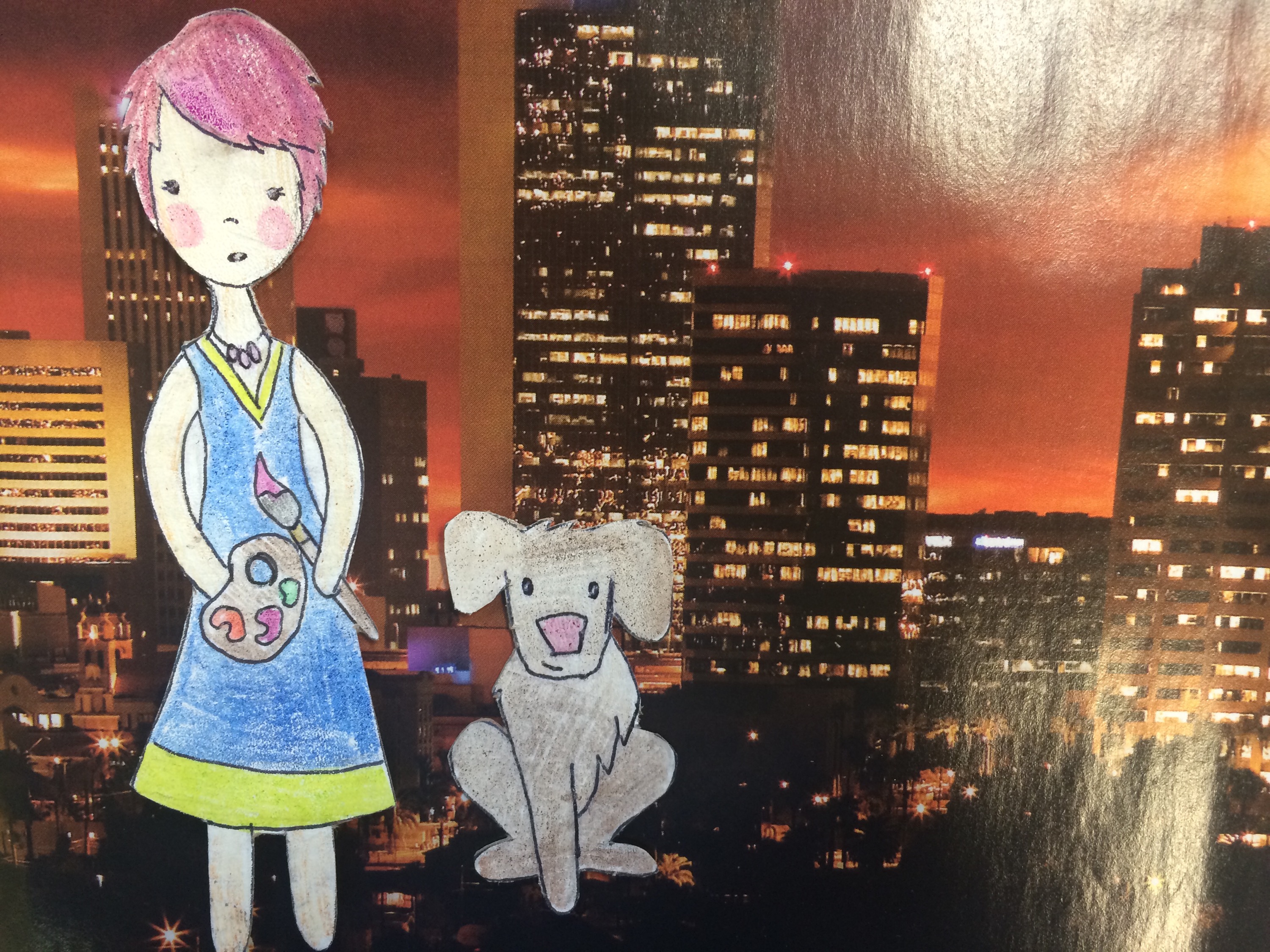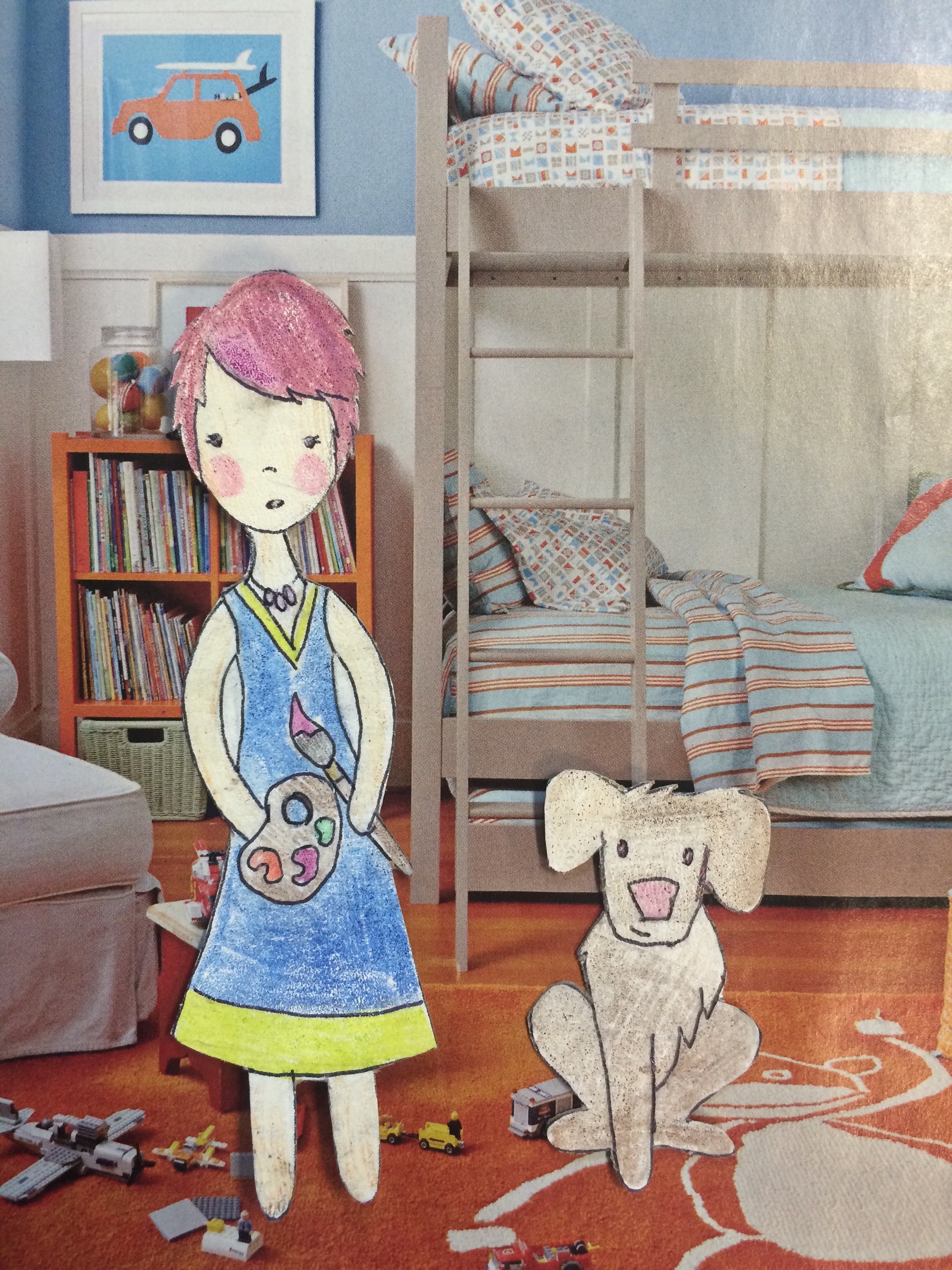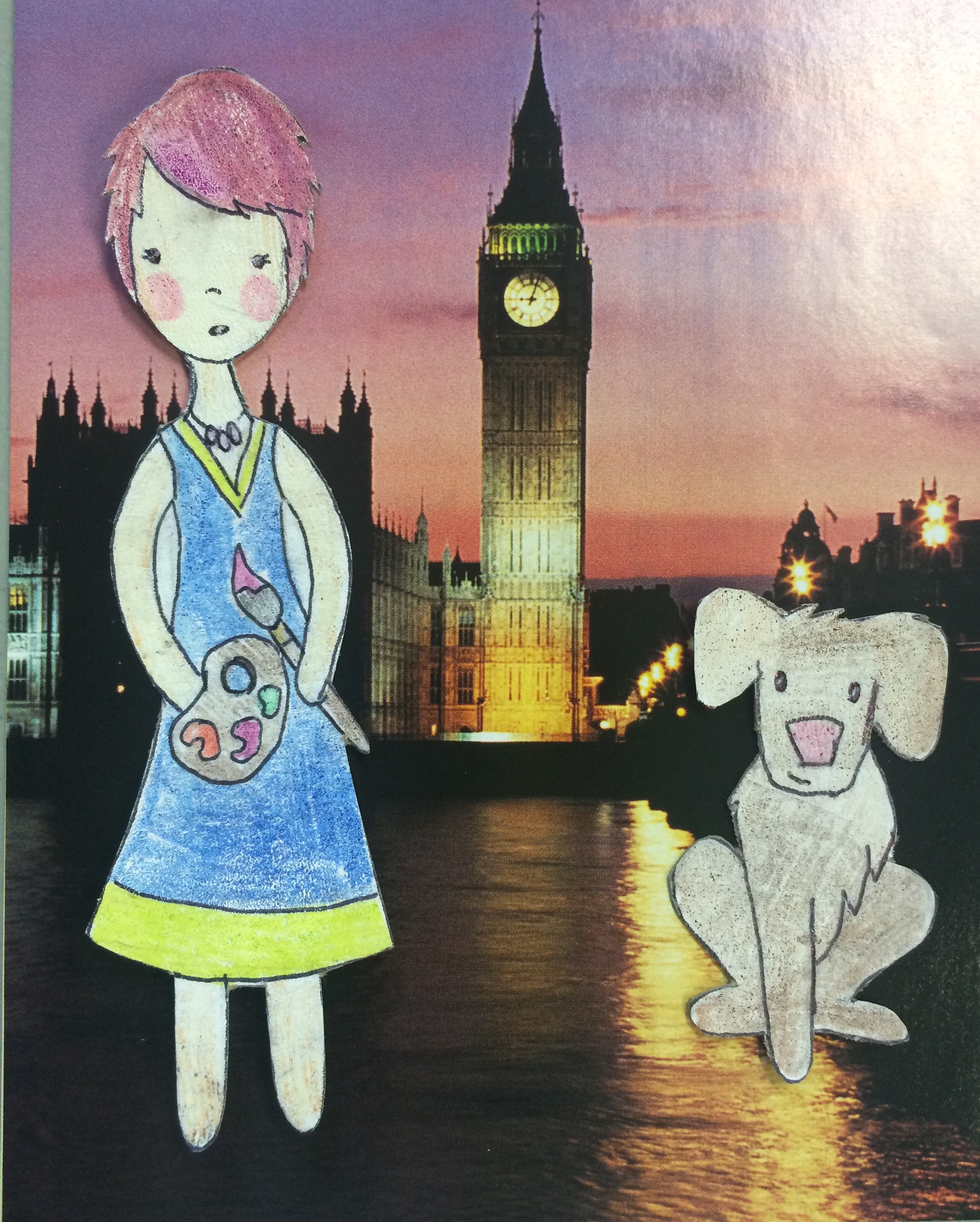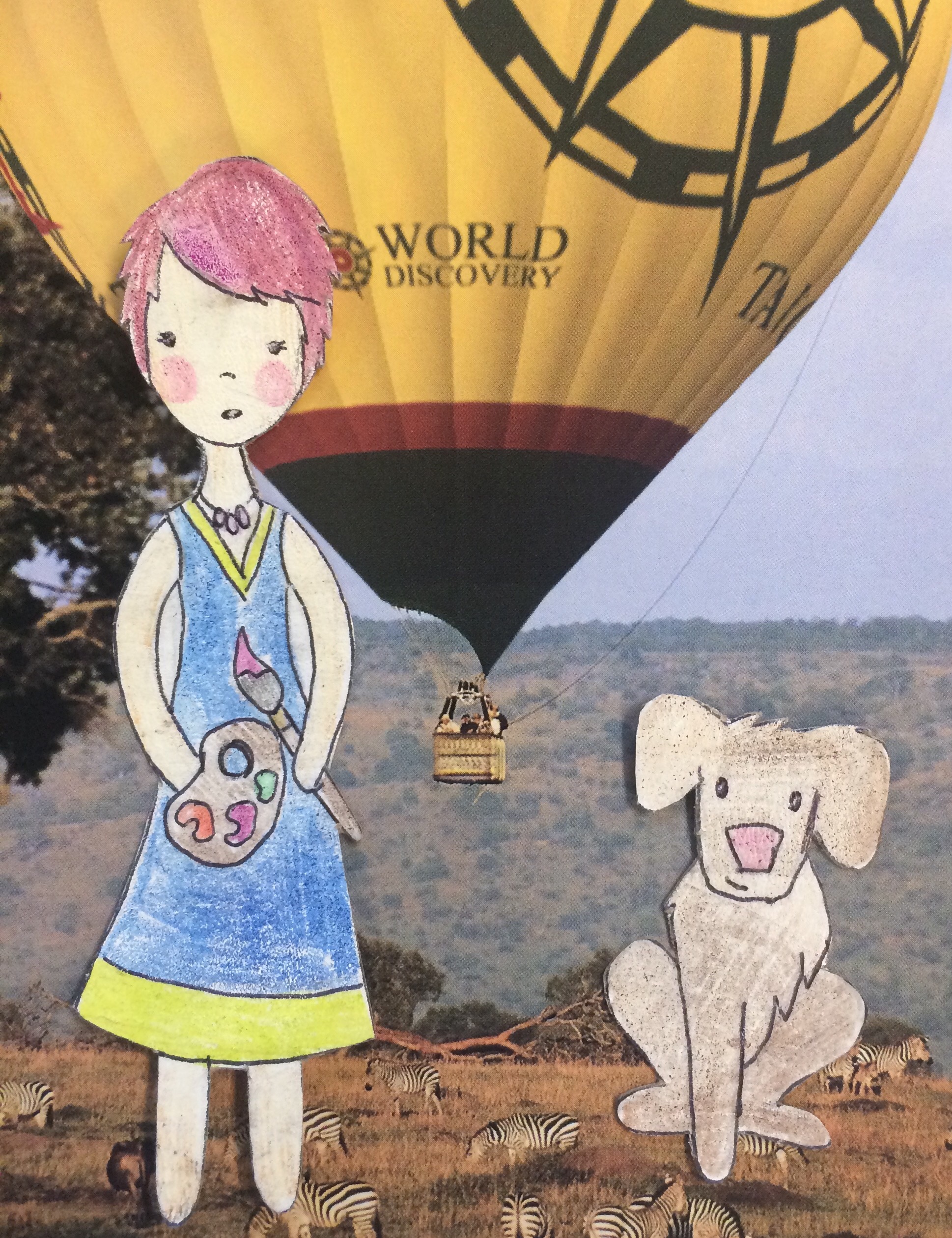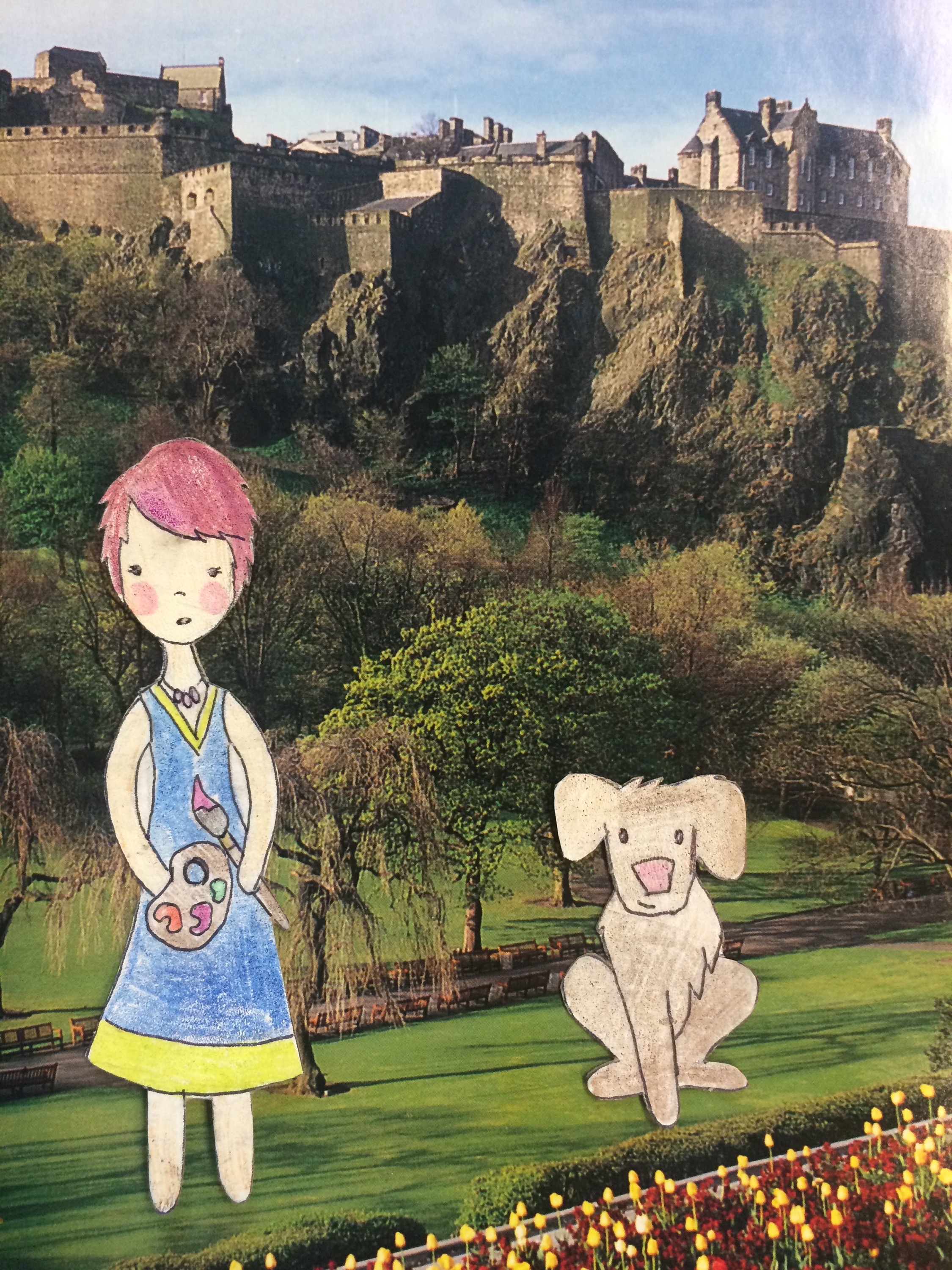 And lastly, just some pictures of me that mom has taken.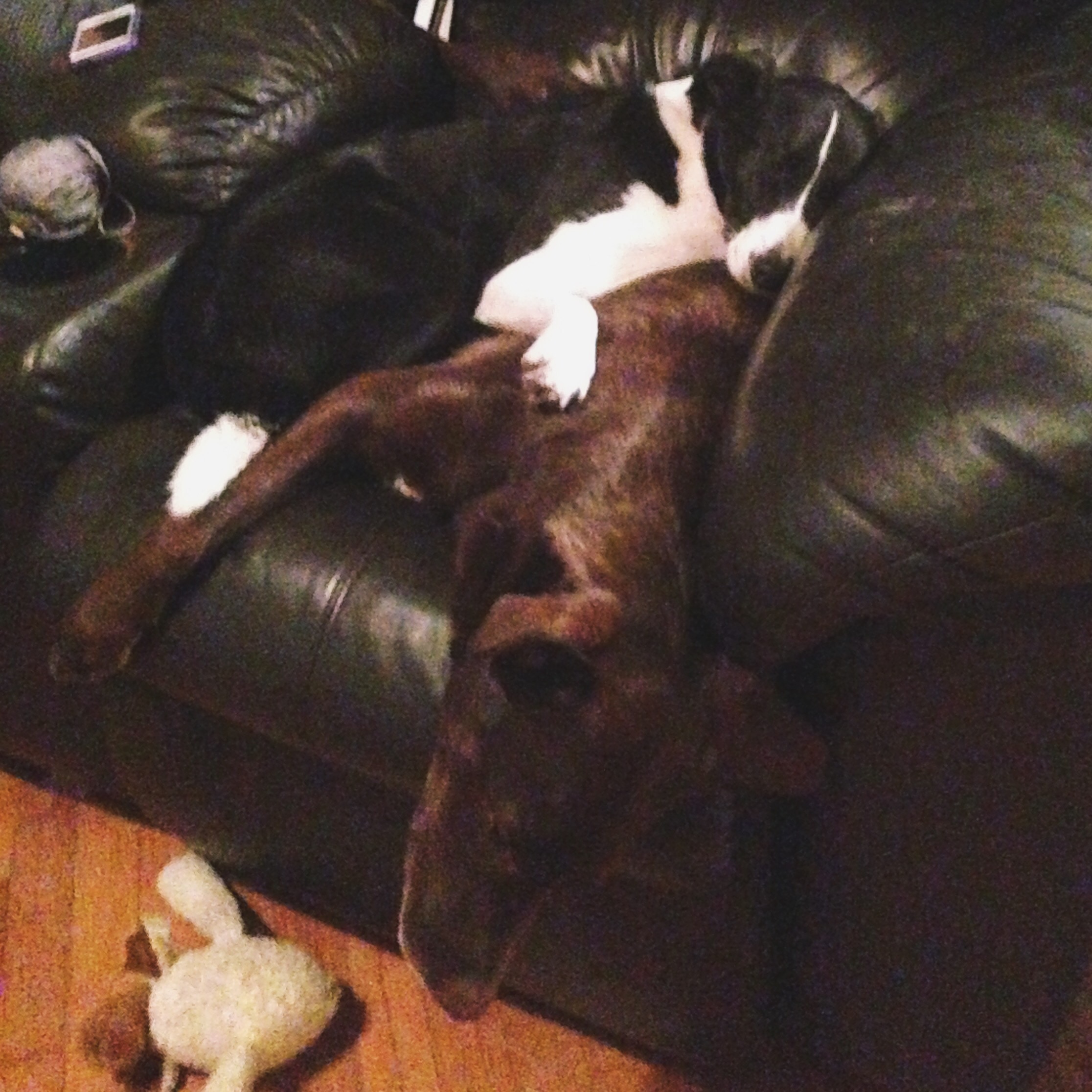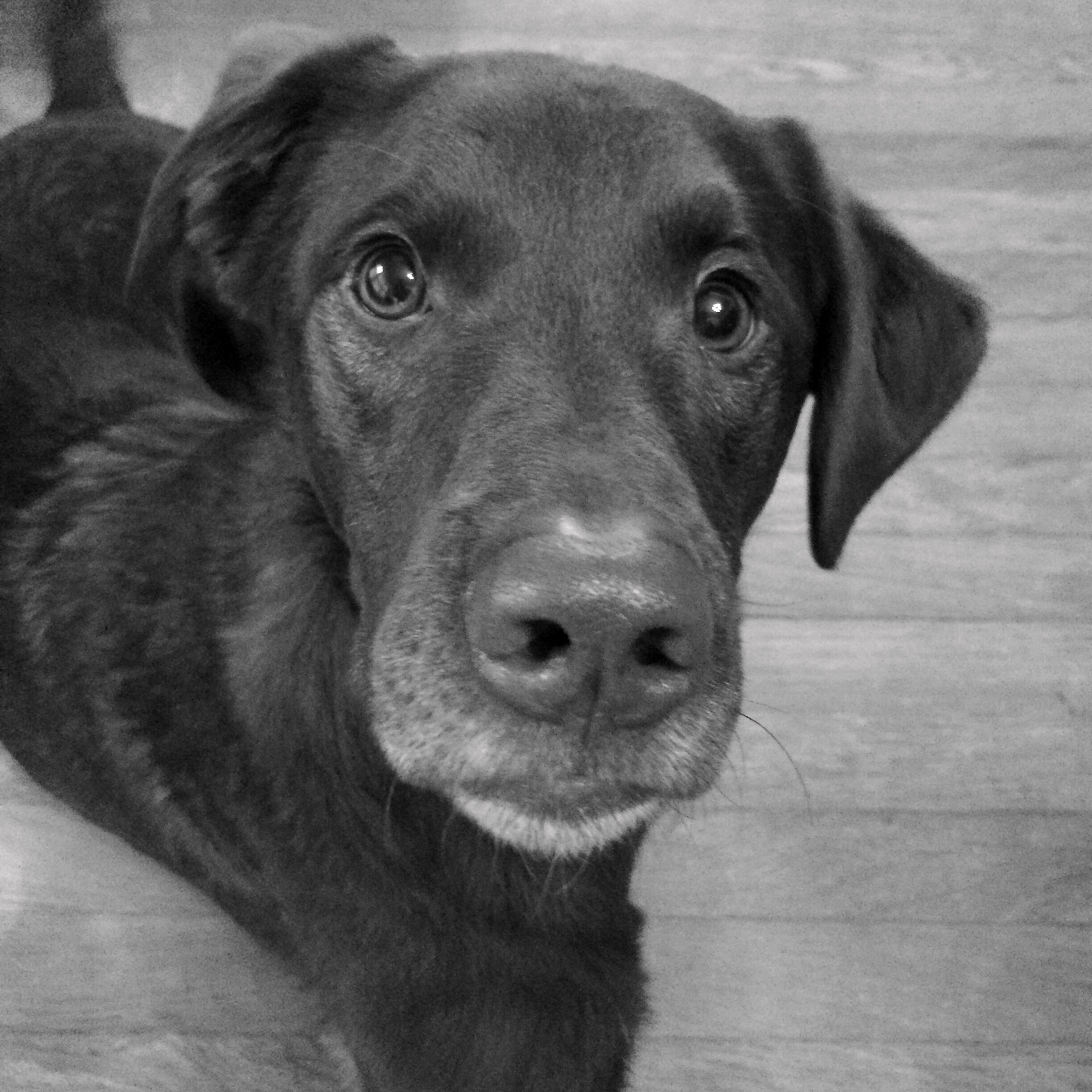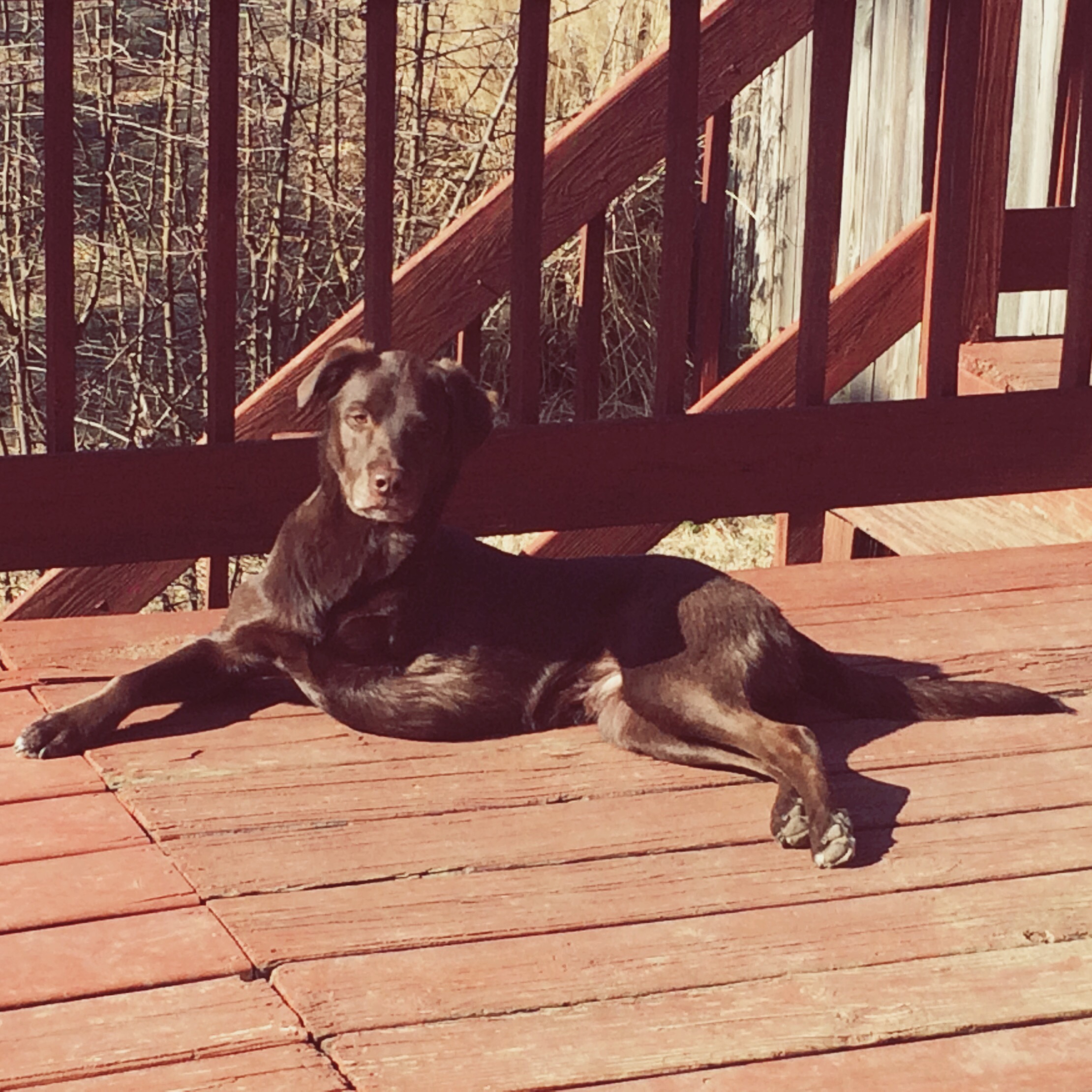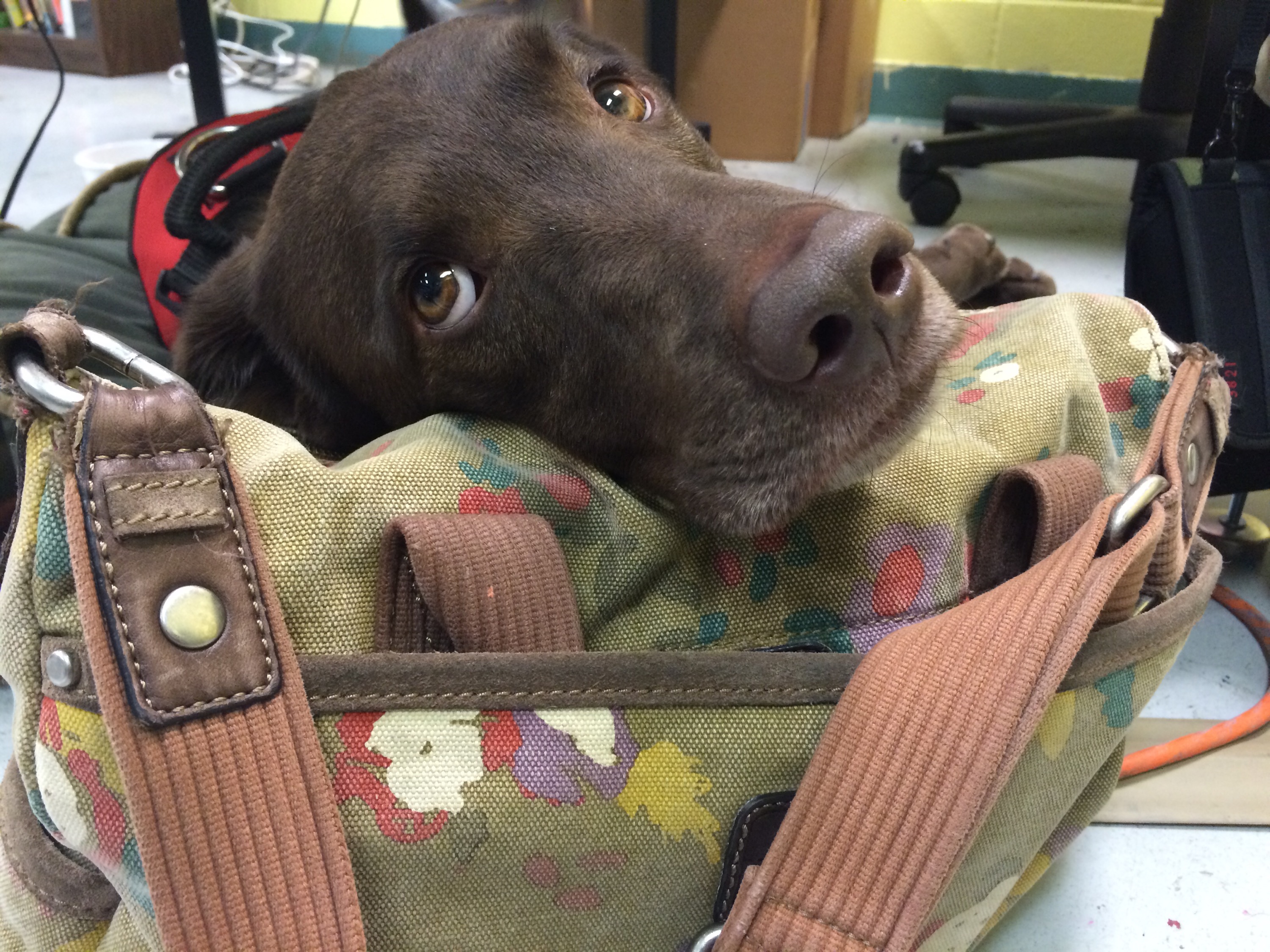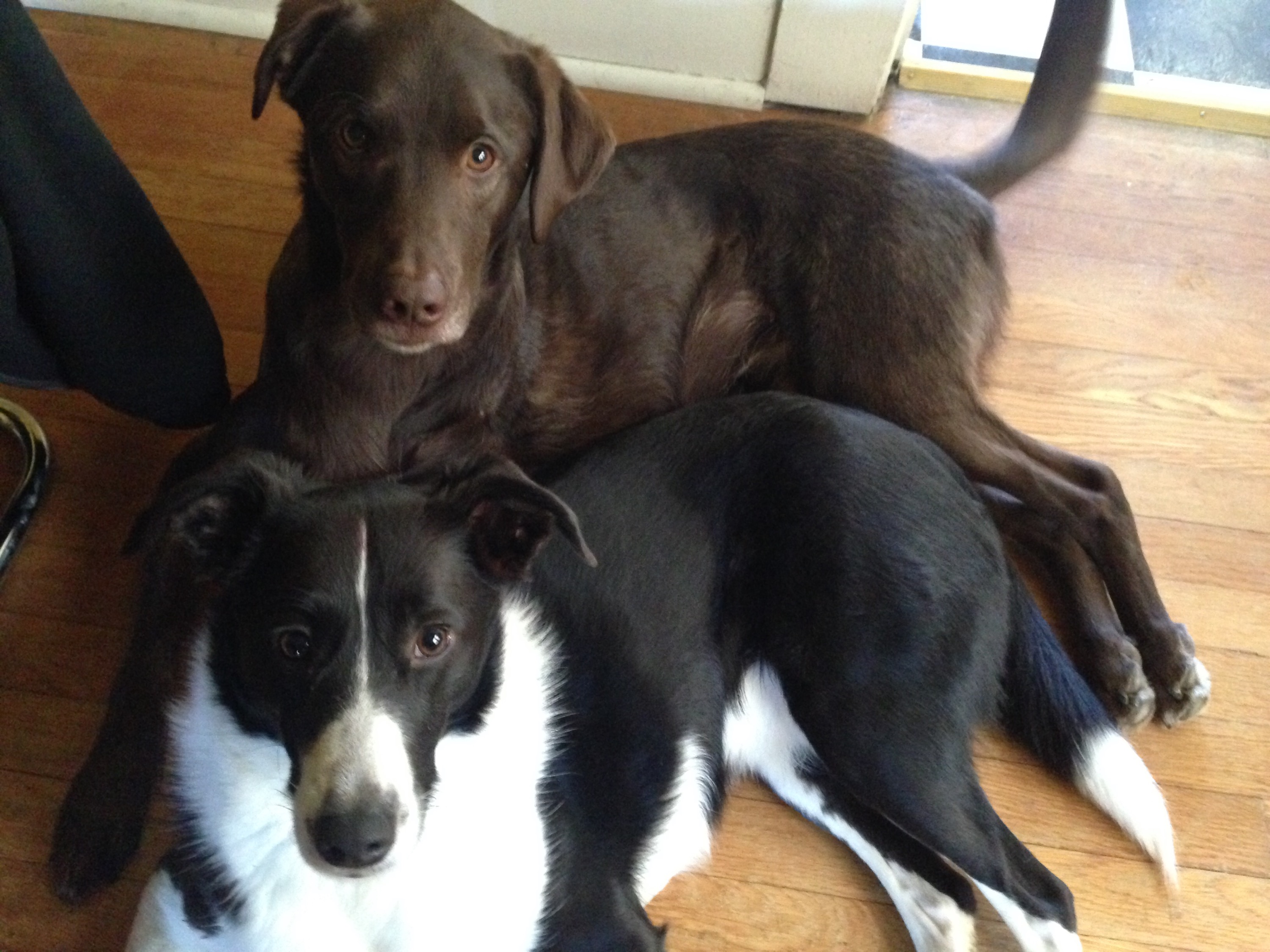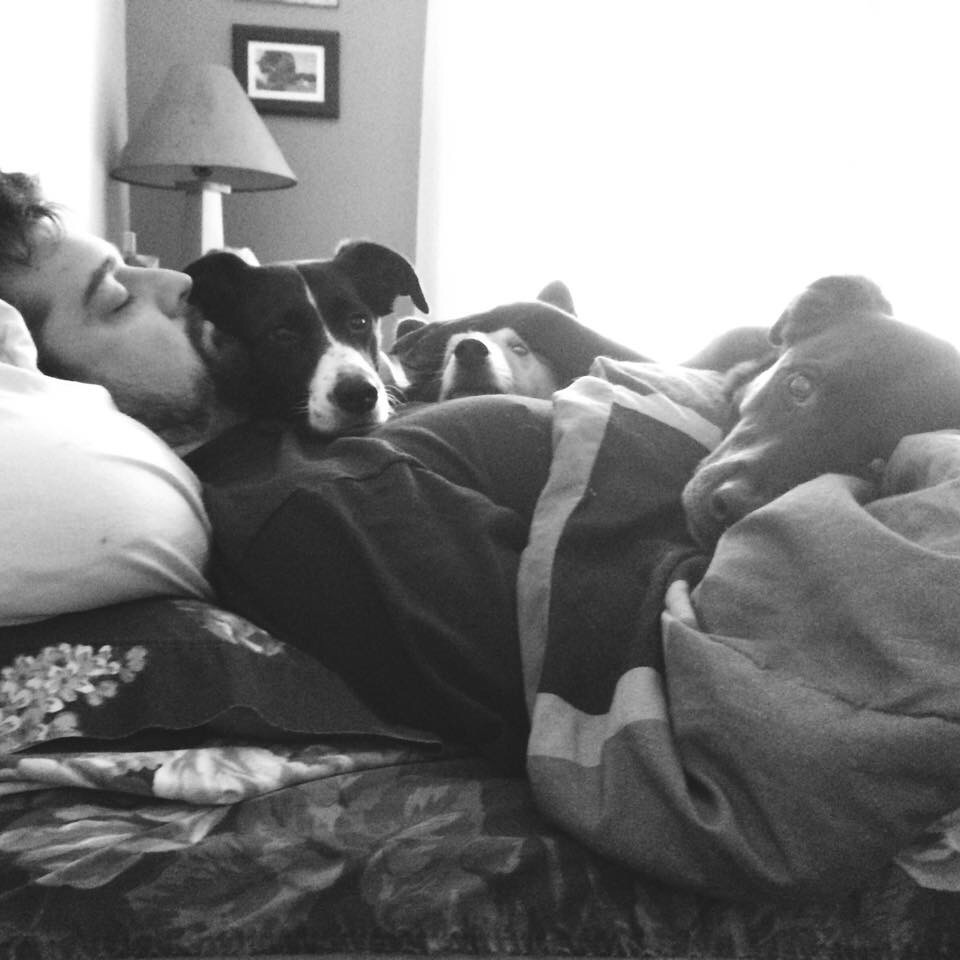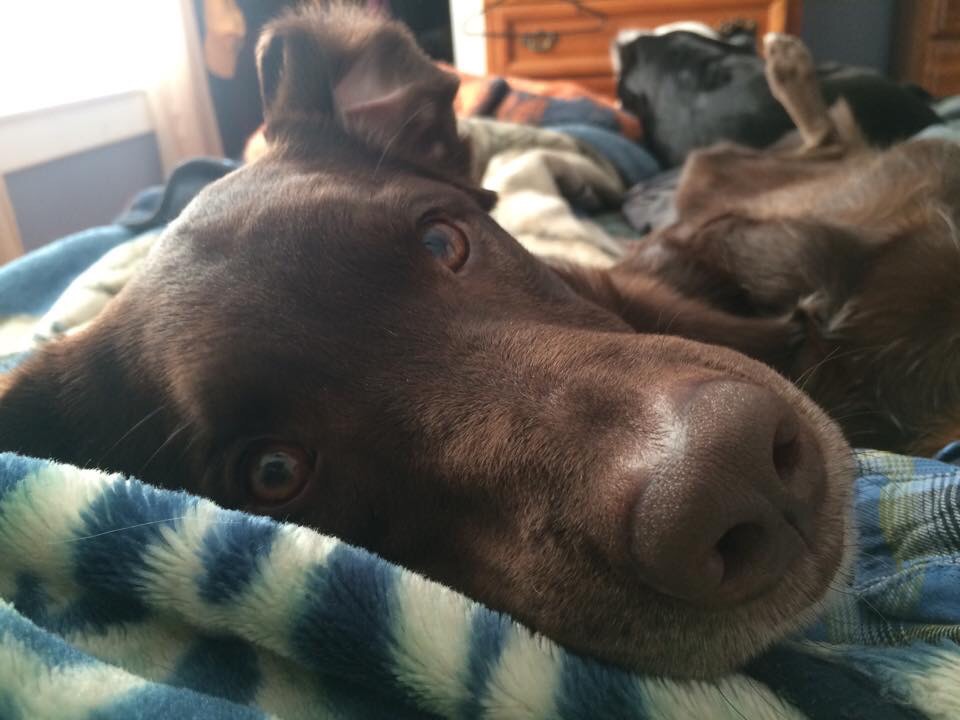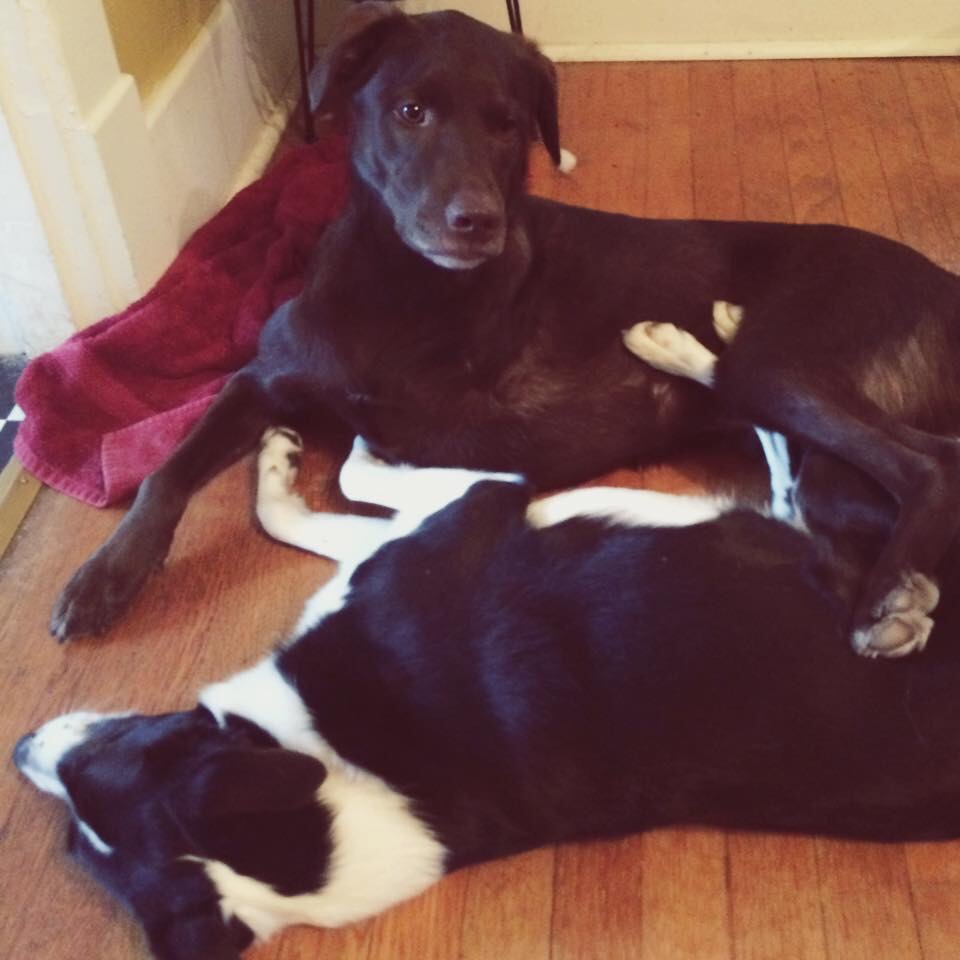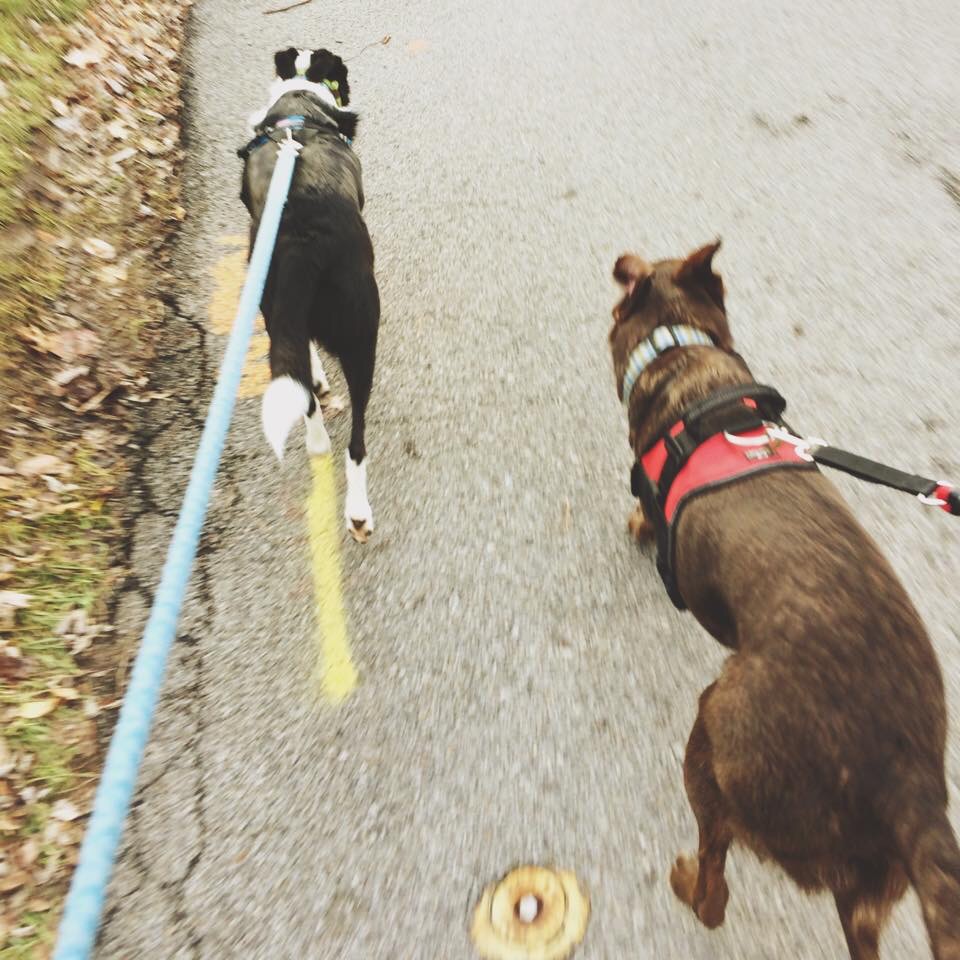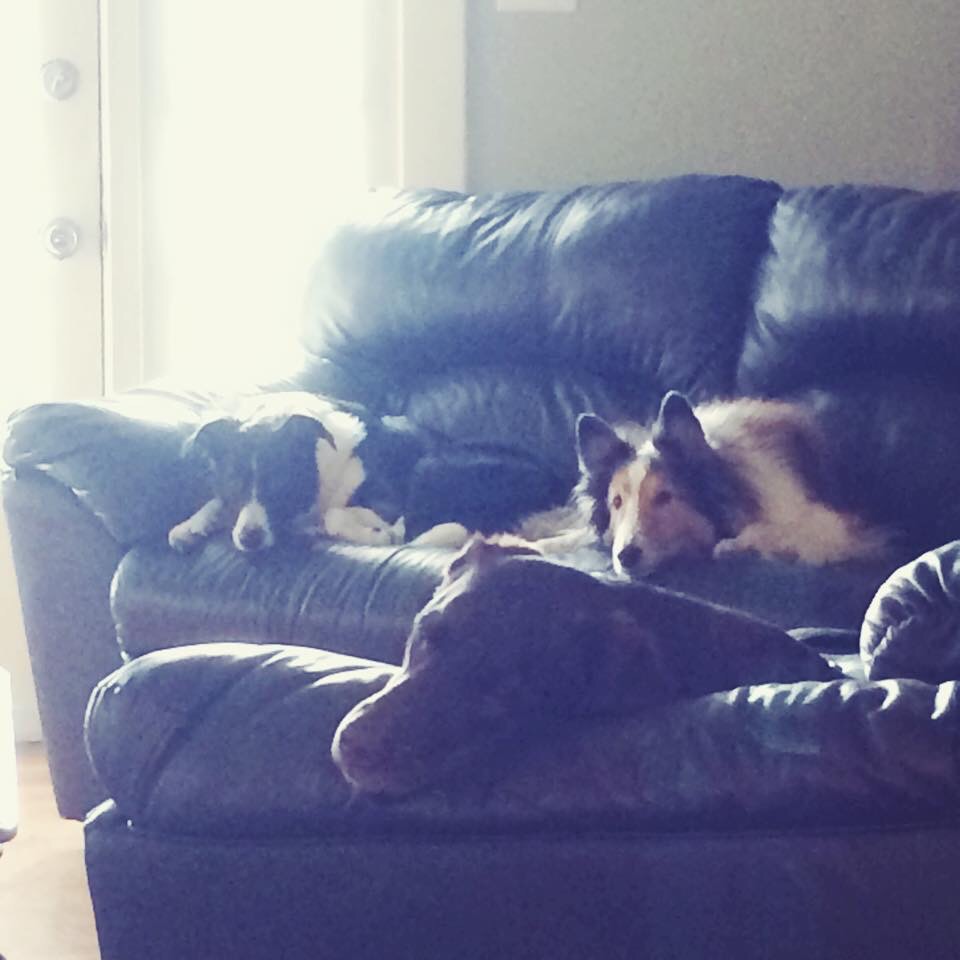 6 Responses to "So many updates"
Leave a Reply