February 20, 2015
Tripawds is a user-supported community. Thank you for your support!
So the most glorious thing happened. We had a big snow and mom and dad got a snow day (2 actually)!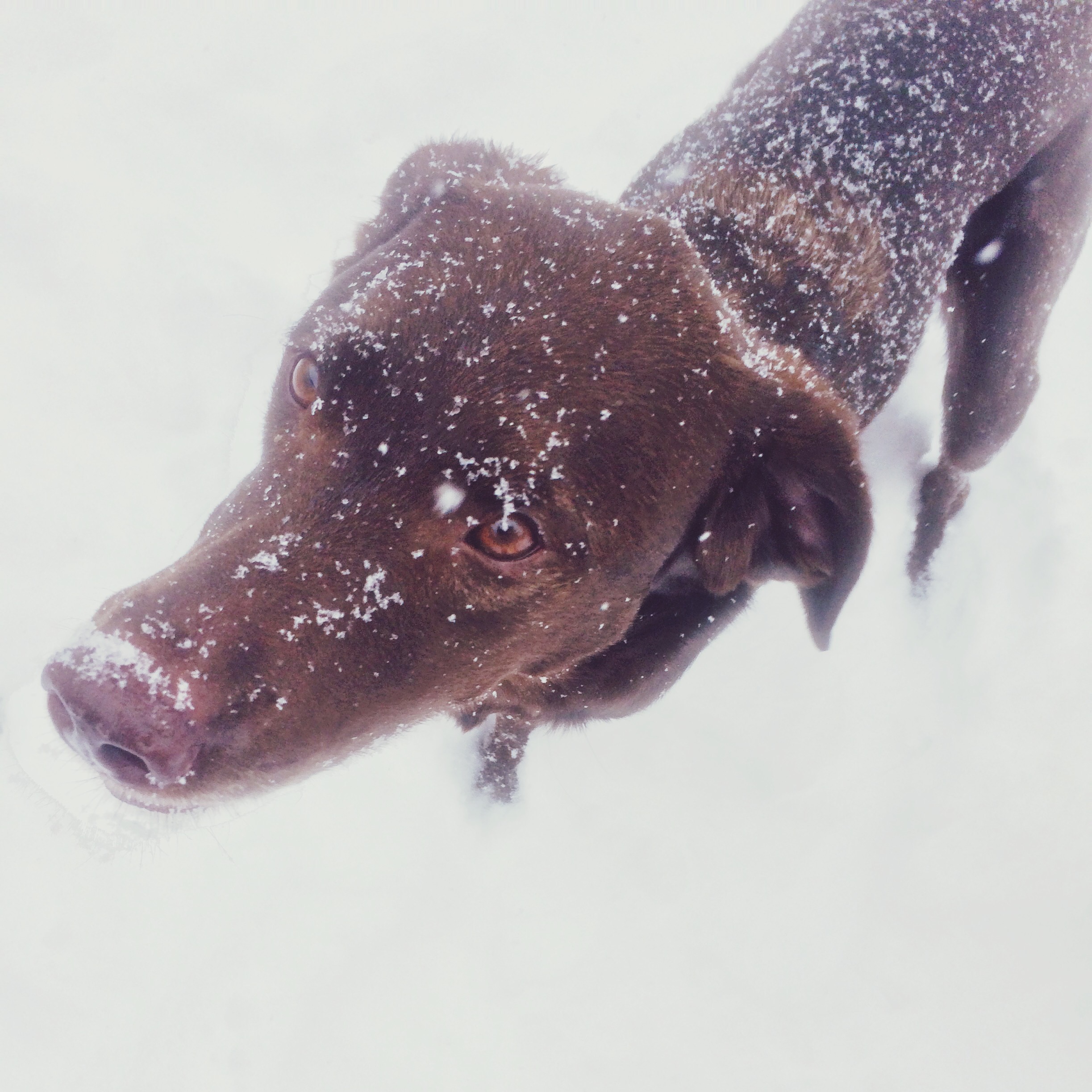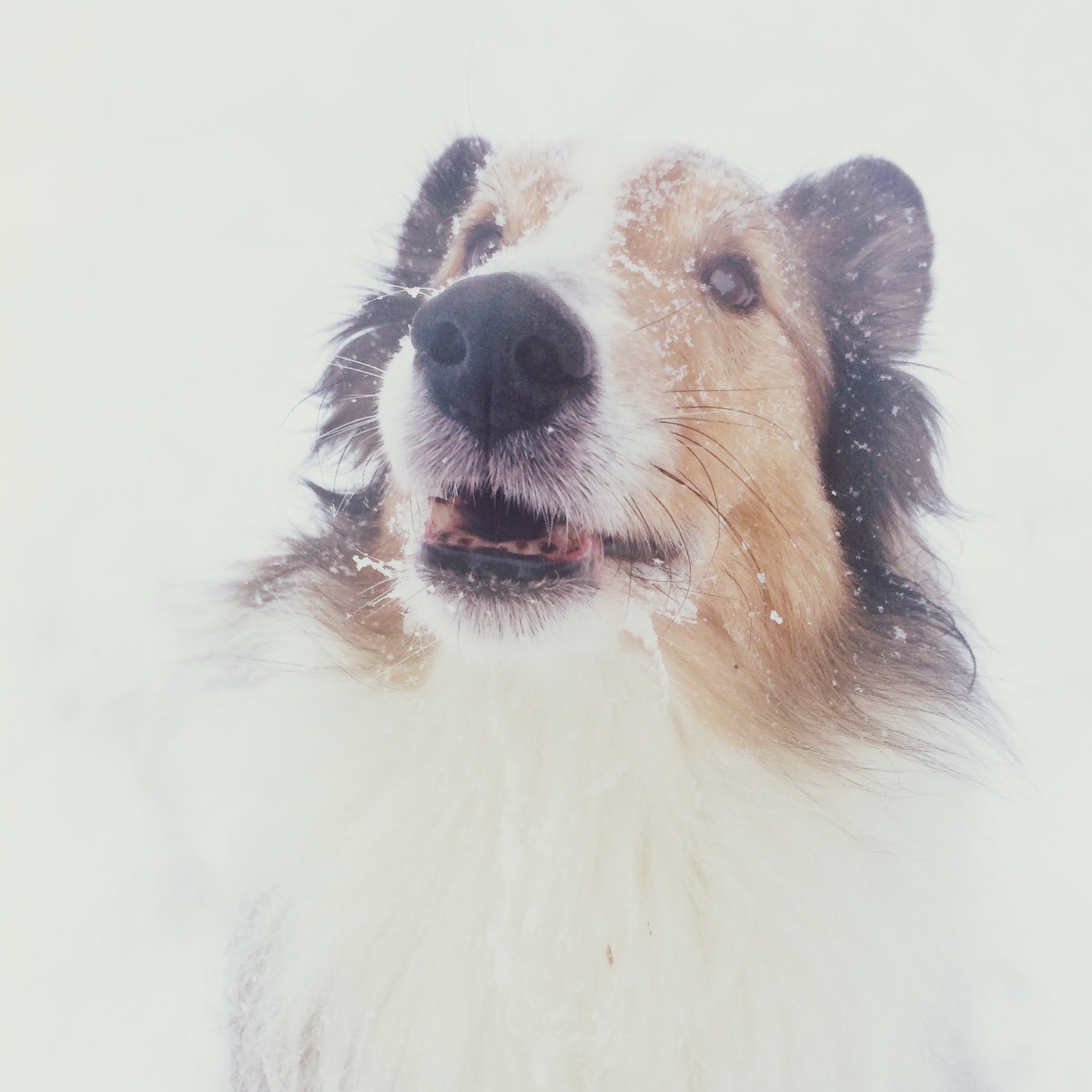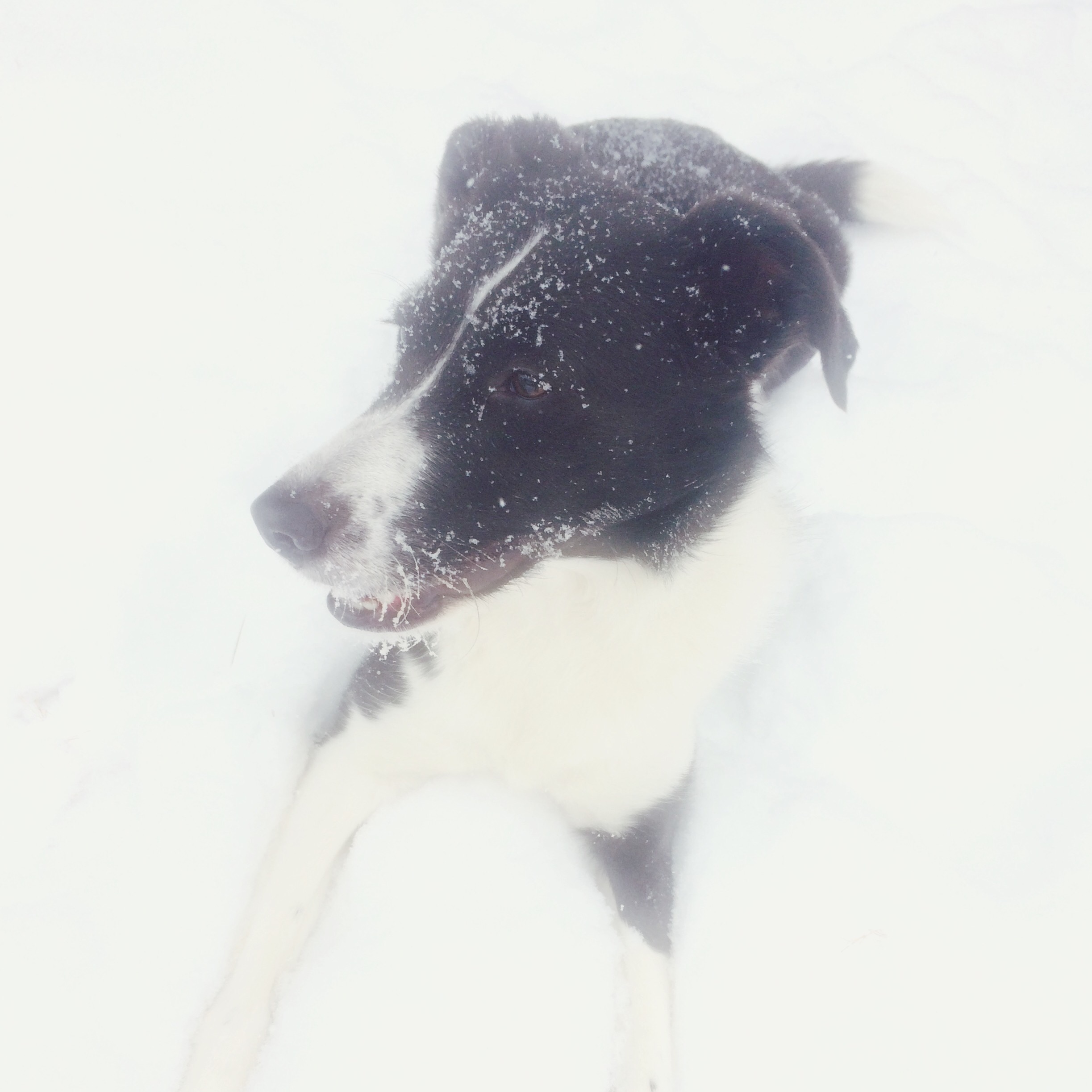 Here is a video mom made of us playing! Hope you enjoy it!

We spent most of the day cuddled on the couch though!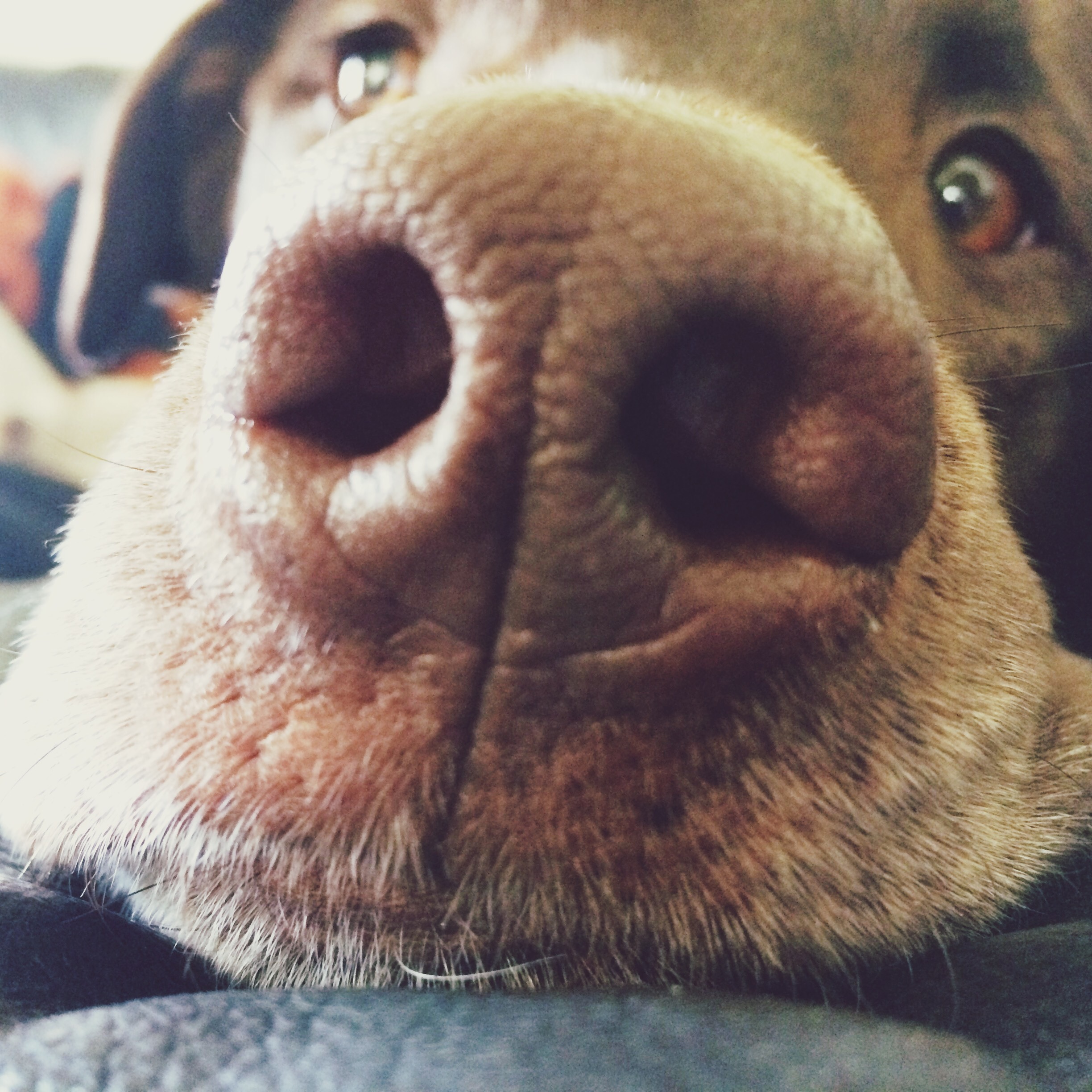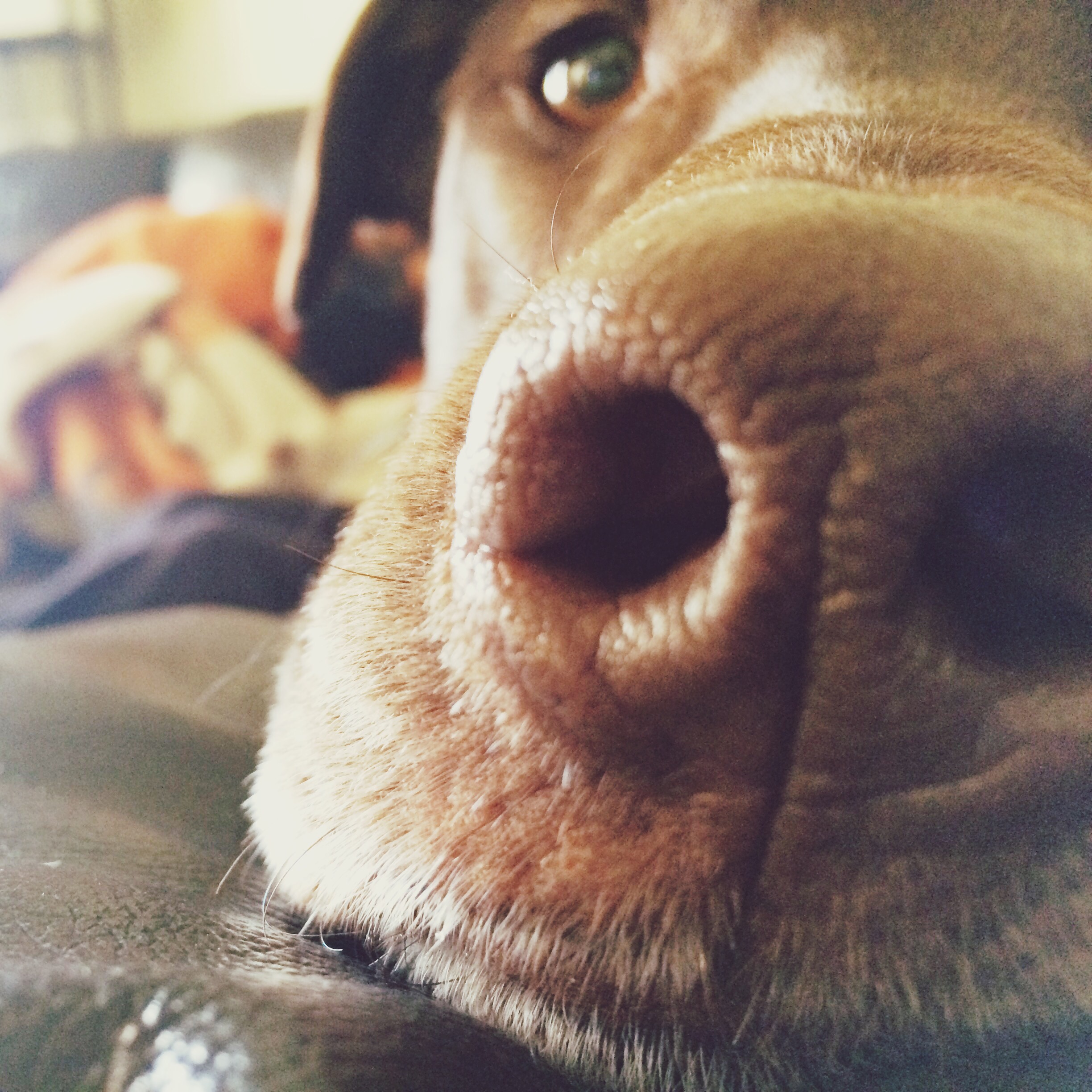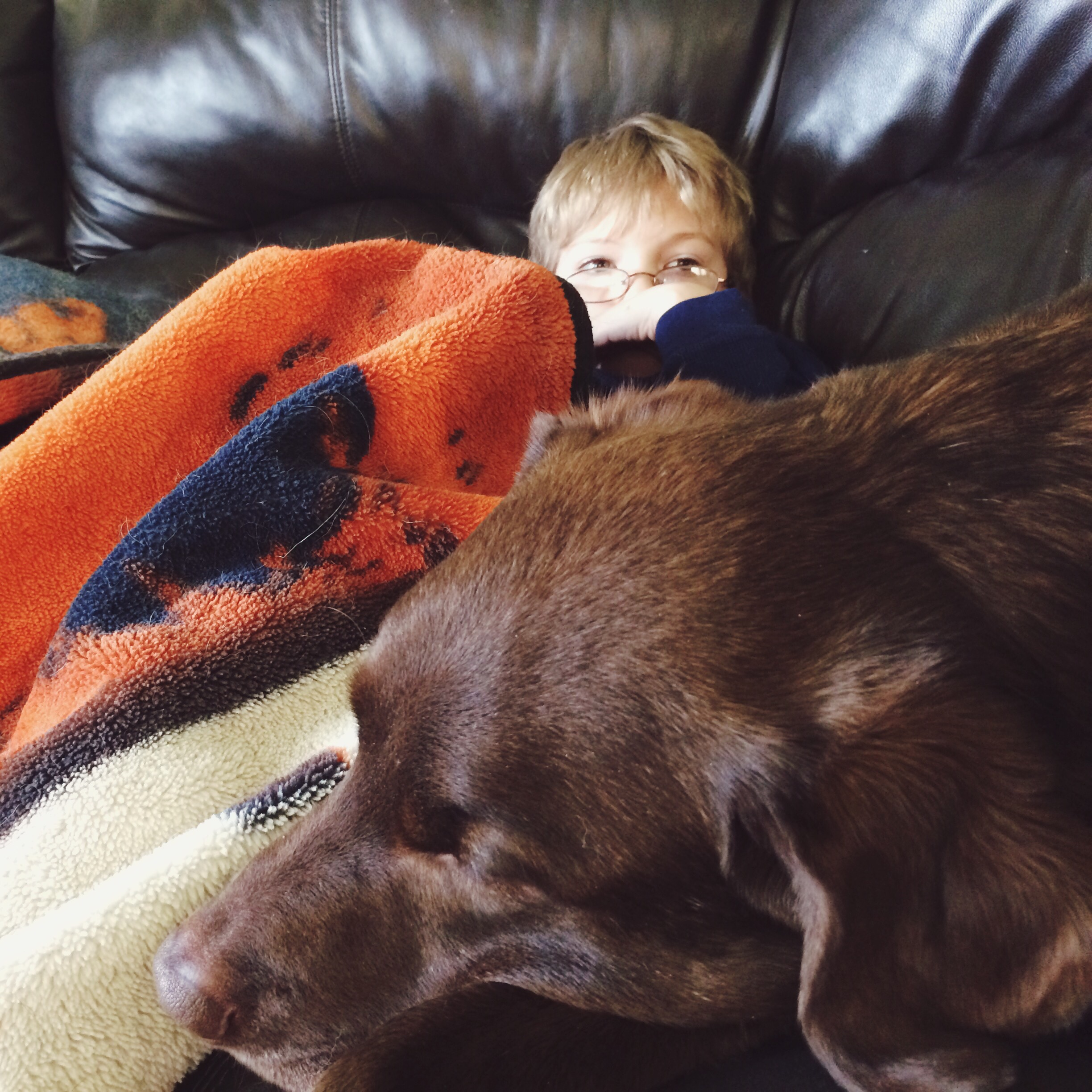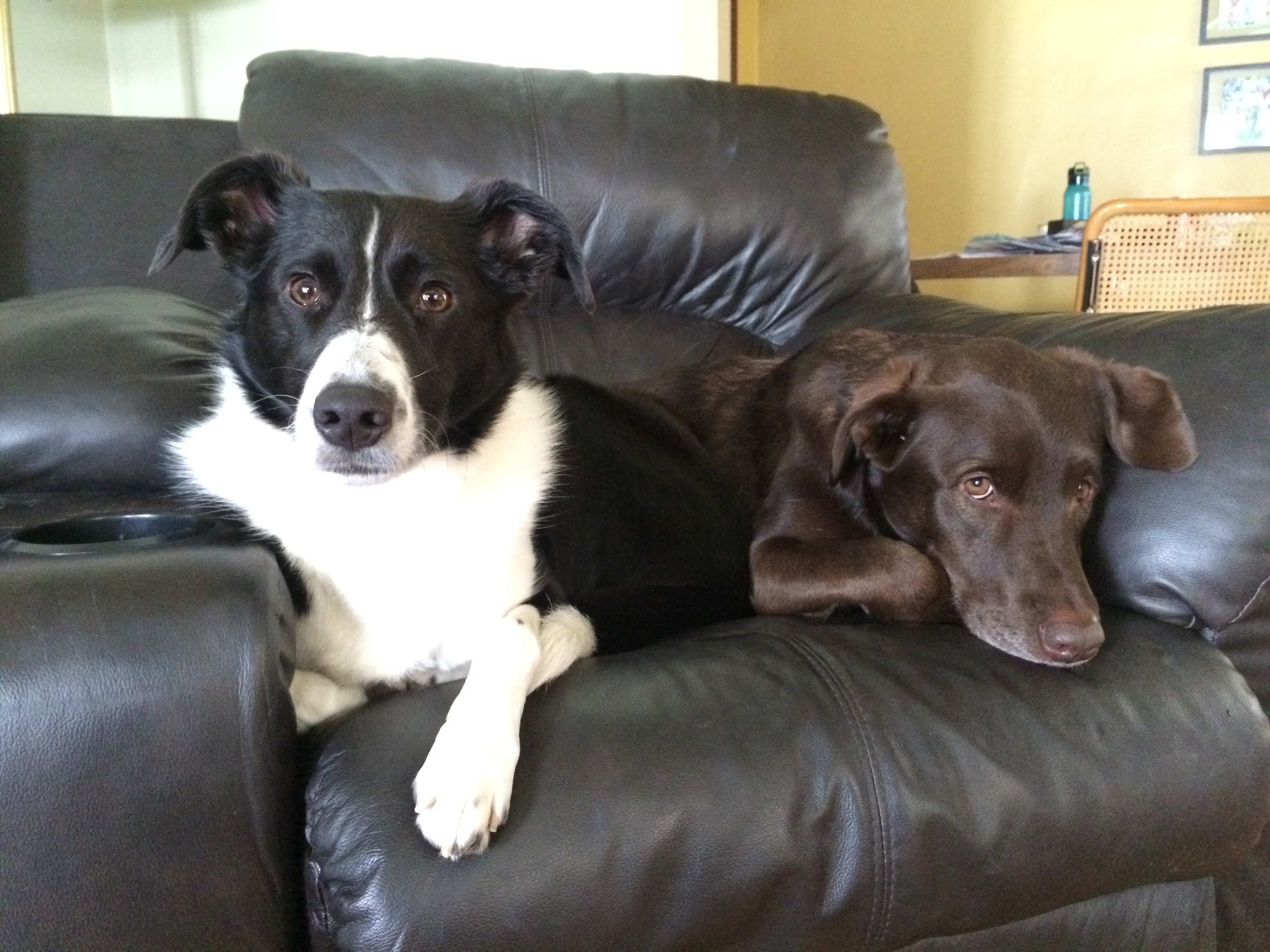 It is hard to see but I am next to dad in this picture!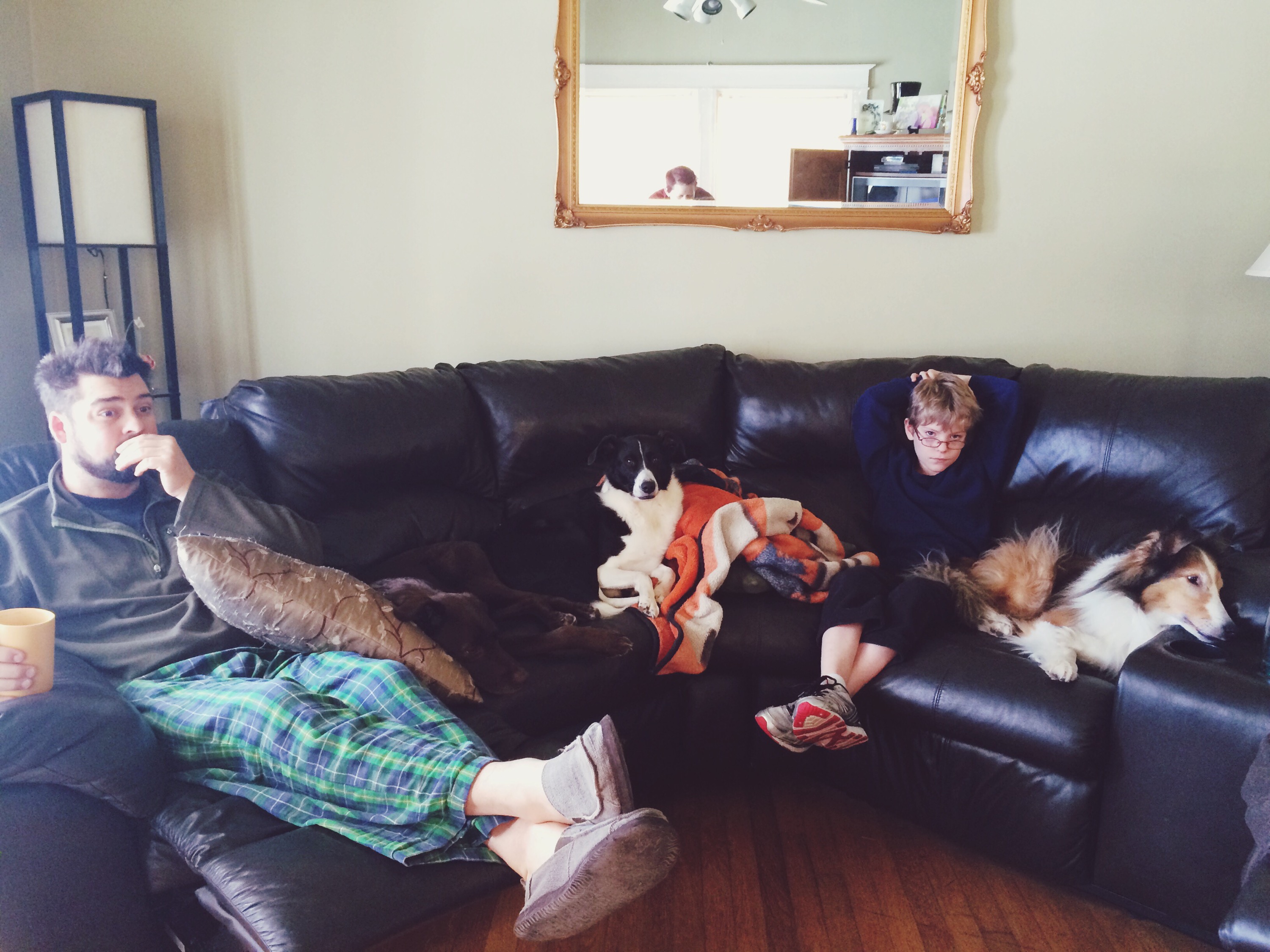 Here are some pictures of Dani in the snow!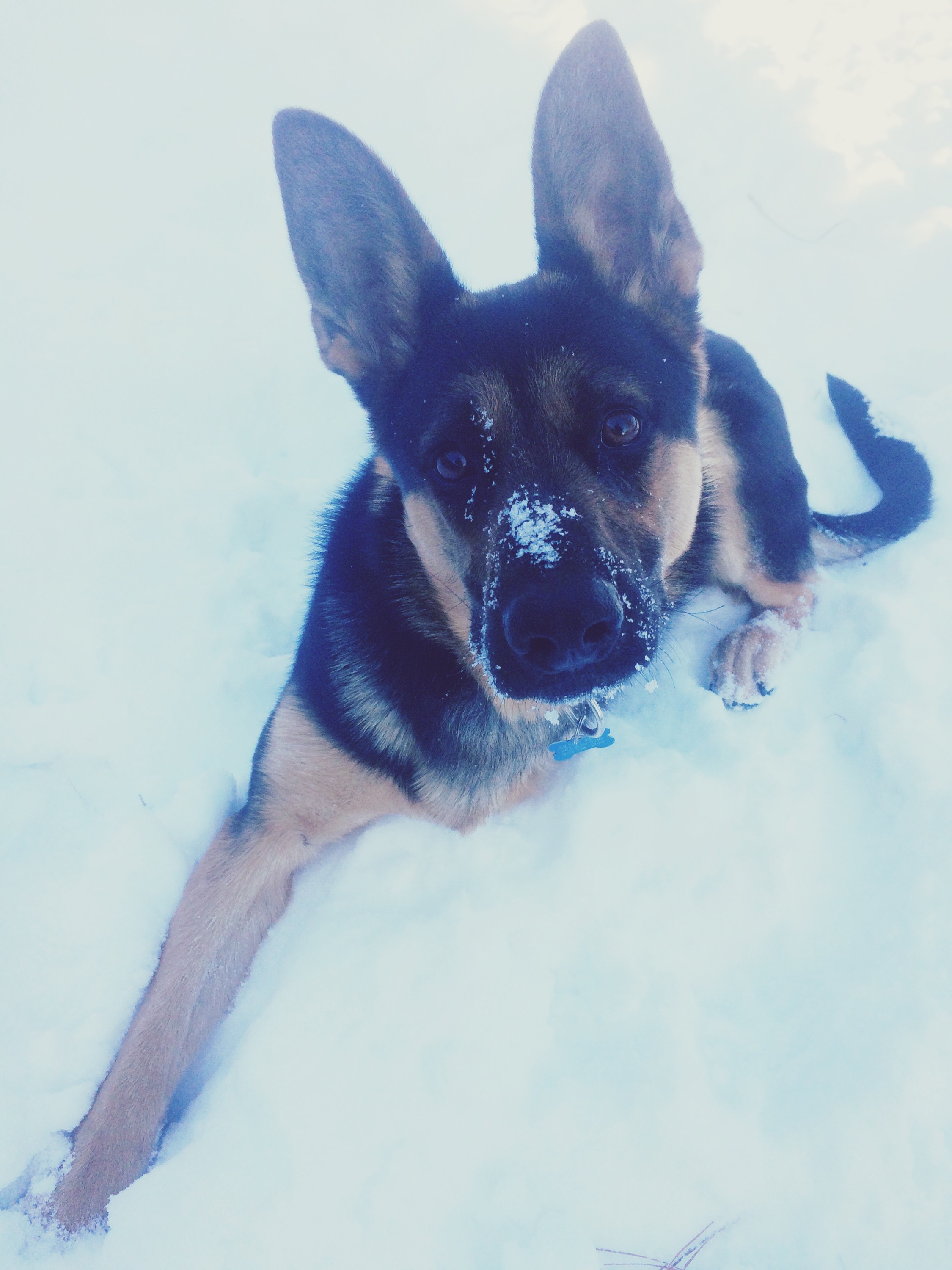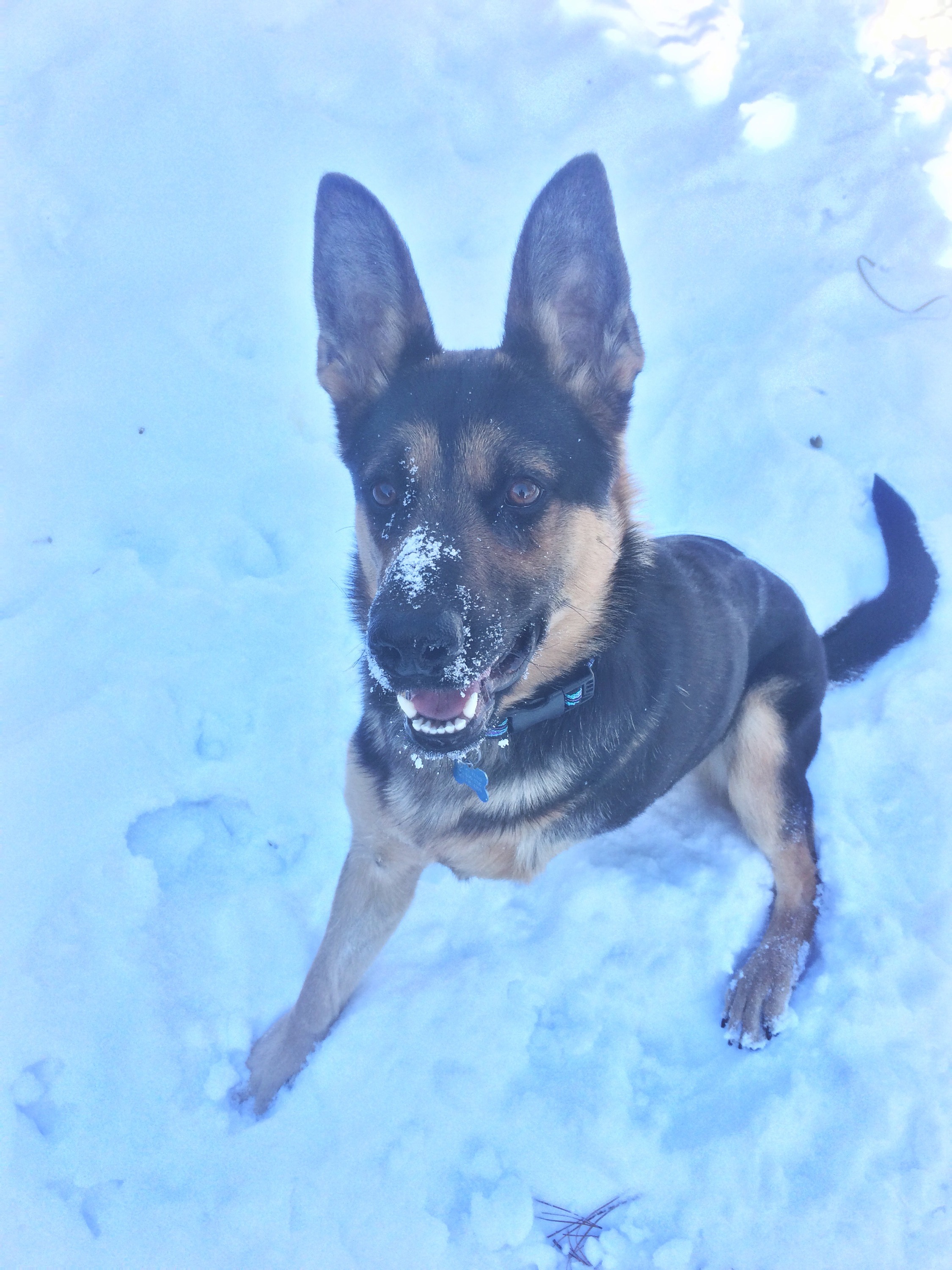 And here is our snow sing along!!

Hope all the tripawd families are staying warm!
3 Responses to "Snow days"
kazann Says:
February 20th, 2015 at 4:42 am

Holy smokes! This is brilliant and The Snow Day video is the best. What a talented family – videographer, photographer, playful pups, and singers. I love photos of dogs when it's snowing. Thank you for this – we've had no snow this year on Vancouver Island and I just realized what I've missed.

Kerren

maximutt Says:
February 20th, 2015 at 5:14 am

Trio, what's your address? I want to come live with you. You and your siblings have the most fun and you are awesome!! (And your parents are pretty cool, too!)

Codie Rae Says:
February 25th, 2015 at 2:32 am

Yo! Trio! What fun!! Love this post and the one before. Such great photos and so much doggy love! We WANT Dani! We are partial to tripawd GSDs and we don't have a front-legger!SO glad she has a home waiting for here because our house is very,very full already 🙂
xoxo,
Martha, Codie Rae and the Oaktown Pack
Leave a Reply